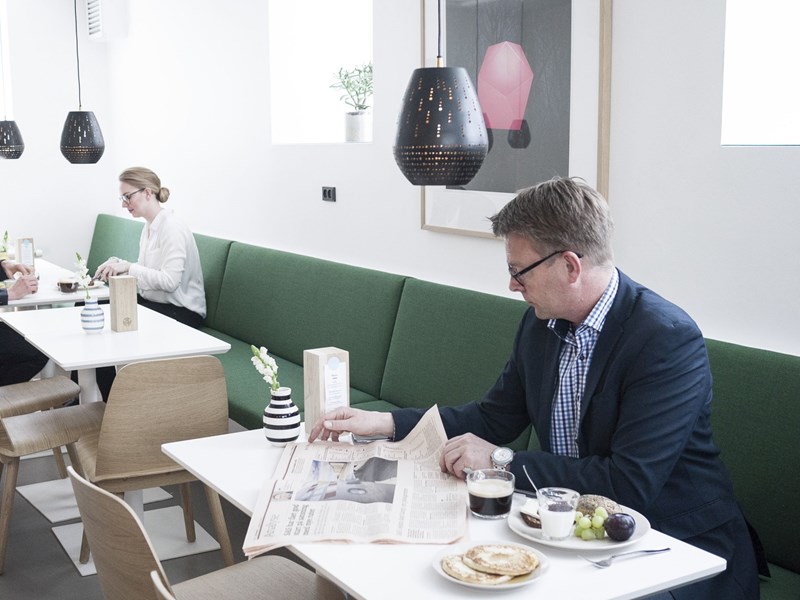 Among other things the agreement includes:
No liabilities or commitments
Up to 15 % discount on the list prices
Can be canceled one day prior to arrival
A customer-login for the company will be valid for two years
Free parking right next to the apartments (normal price DKK45,- pr. day)
Breakfast can be acquired for only DKK99,- (normal price DKK119,- pr. person)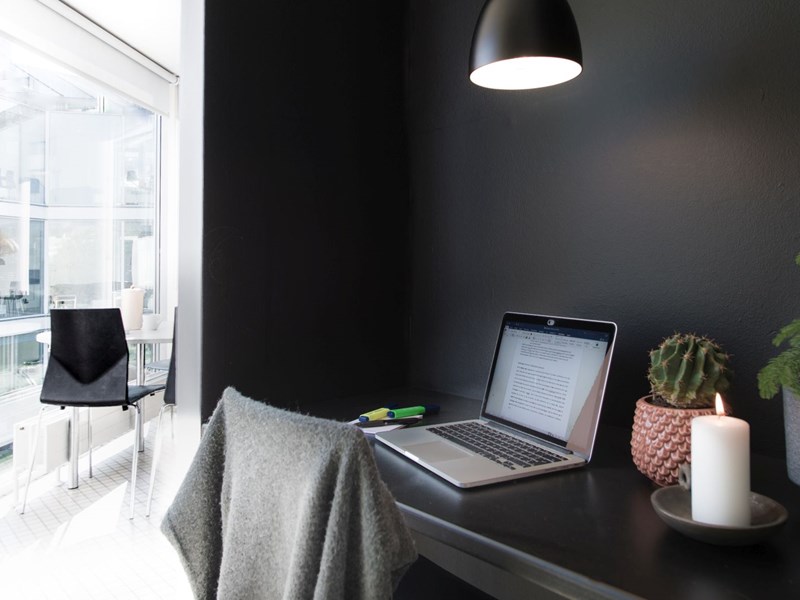 In addition, you get
Your own apartment with a kitchen, a living room, and separate bedrooms.
Free wi-fi and tv with lots of channels to choose from.
Central location in the heart of Kolding.
Our concepts like Stay Balances with workout plans, yoga, mindfulness, and meditation.
Access to our laundromat.
Lounge and orangery where you can enjoy your breakfast, drinks, and snacks.
We provide a loan service, where you can find whatever you forgot to bring from home. 
Terms
- The agreement is applicable for a company, which has needs for accommodation
- The agreement is not applicable for groups (see definition in terms and conditions)
- Bookings must be made through our website www.koldinghotelapartments.dk
- Payment must be made when ordering via the payment gateway through online booking
- The customer login, which gives access to the agreement, should not be taken advantage of. The guest can be asked to show proof of a connection to the company.
- The agreement can mutually be terminated with two months' notice
- Provided that the agreement is not being used for six months, Kolding Hotel Apartments reserve the right to cancel the agreement without notice.