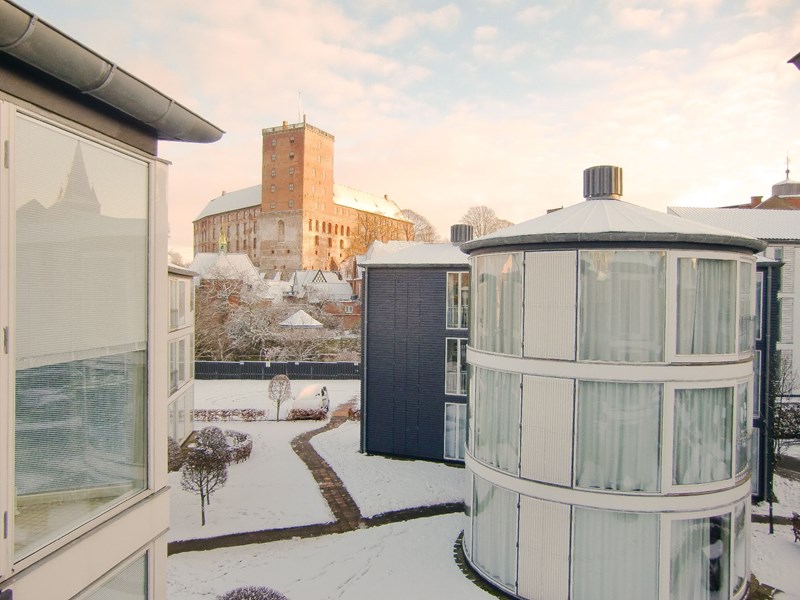 Free cancellation until 5 days before arrival
3 nights for the price of 2
Have a merry Christmas in the heart of Kolding and stay at Kolding Hotel Apartments.
Here you can let the peace and hygge settle in while celebrating Christmas.
And at Koldinghus you can experience how the kings and queens of Denmark enjoyed Christmas from the Vikings up until the 1800s.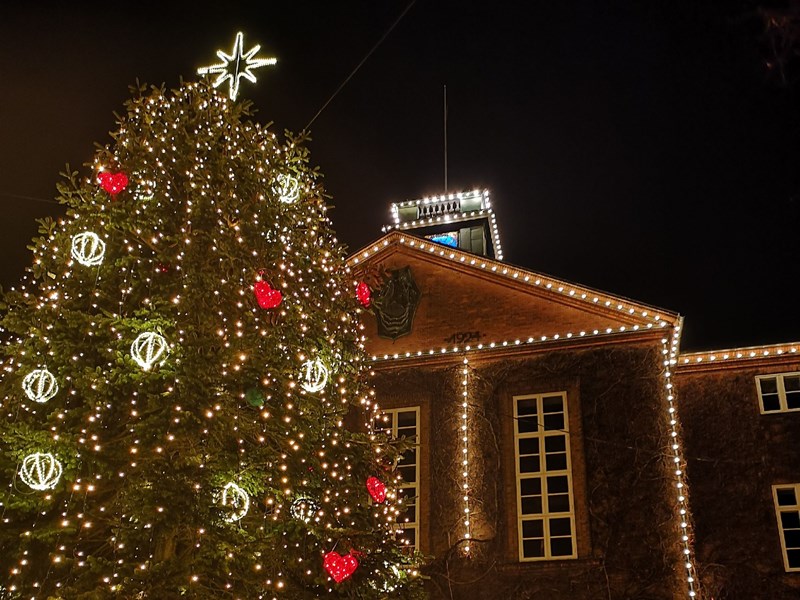 Included in the stay:
Your own fully equipped apartment

Free cancellation until the day before arrival
Free Wi-Fi
Electricity, water, heat, linen, towels, and final cleaning.
— 
Notice: We do not offer breakfast buffet in the christmas period including 23/12 to 2/1.
The Christmas offer cannot be combined with our other promotions.