Kolding Hotel Apartments
We work together to create the best holiday experiences
Experience a scenic and central location on holiday - with more space and flexibility.
Kolding Hotel Apartments is a holiday and accommodation offer where your travelers can spend the night in fantastic surroundings and spacious holiday apartments. The apartments have space for 2-6 people, while our slotssø apartments can accommodate up to 8 people.
Regardless of whether the traveler is part of a sports team, a company, a group or a family, our hotel apartments are perfect for stays in connection with holidays, trips or overnight stays. Our location in the heart of Kolding and in the middle of Denmark makes it easy for everyone to get here.
In our apartments, there is space to cook together and take a relaxing walk around the Castle Lake, which is right next to the hotel. Our prices include everything from linen to wifi and final cleaning, so you can focus on enjoying your stay without worrying about extra costs.
We also offer parking on the hotel grounds, and our reception is always ready to provide information on local activities and attractions. Our guests have access to all the facilities needed to make the most of their stay.
If desired, you can purchase our healthy, delicious and organic breakfast buffet, and we also offer discounts at some of the city's best restaurants and attractions, including Slotssøbadet, Fitness World, Koldinghus and Design Museum Trapholt.
Denmark, the Nordic countries and Europe
Our good collaborations
We work with some of the best tour operators and booking partners to ensure that we can offer our guests the best prices and the most advantageous offers. We want to create a travel experience that is as pleasant and positively surprising as possible for you.
Kolding Hotel Apartments
Contact us and find out more
Contact us as a travel organizer or booking partner for a special discount agreement. It can be a booking code where travelers themselves book online, or a special agreement with a combined order and settlement.
Write to us at [email protected] or call +45 75541800.
Promotional codes with a discount, apply to accommodation at daily price with cancellation and do not apply to already discounted products such as non-refundable, campaigns, packages and offers.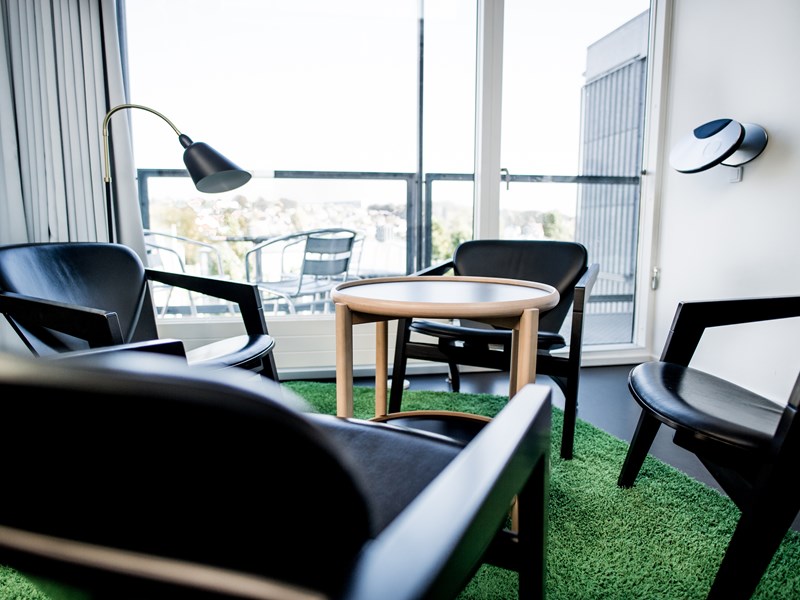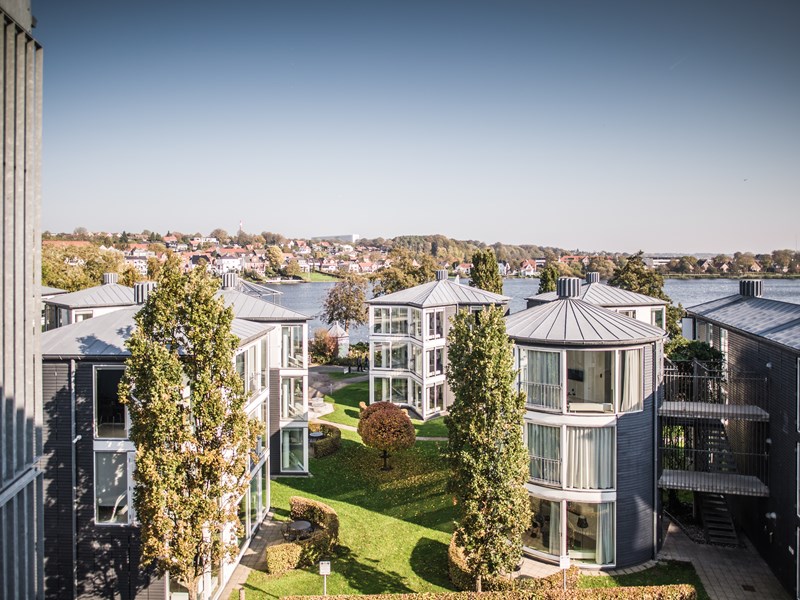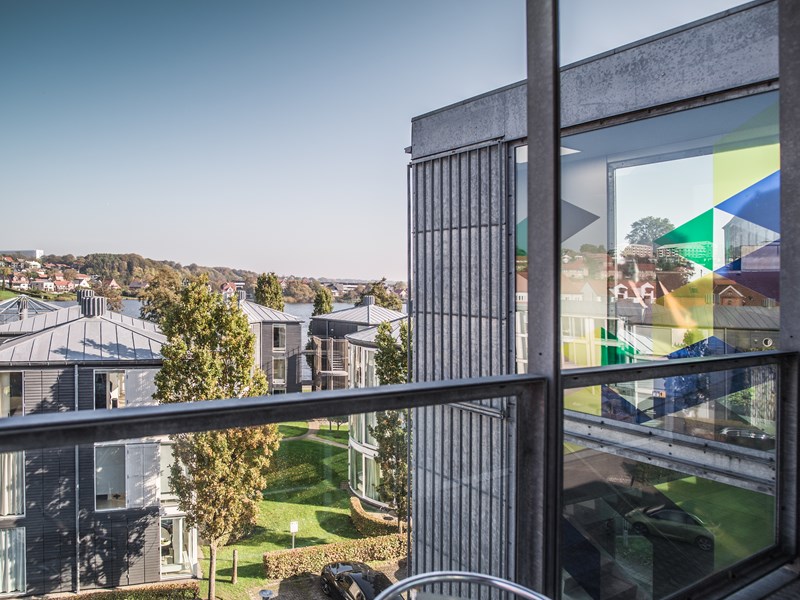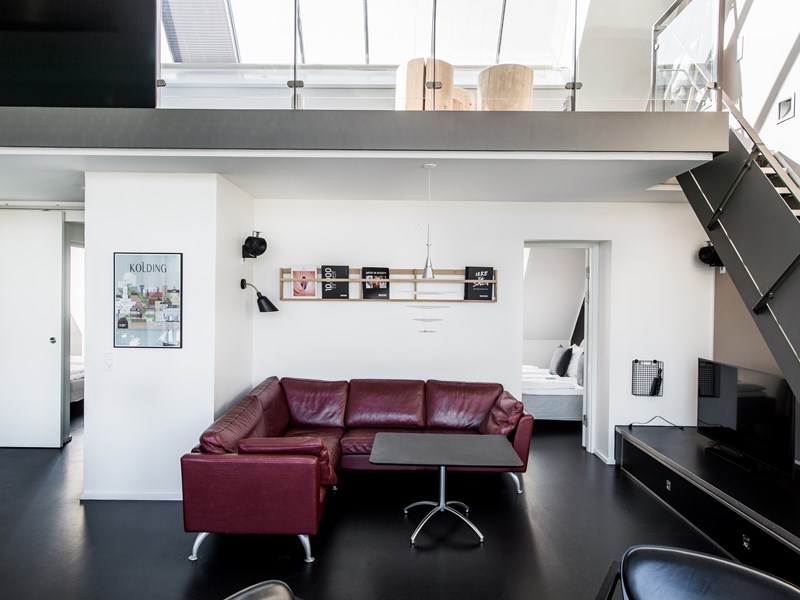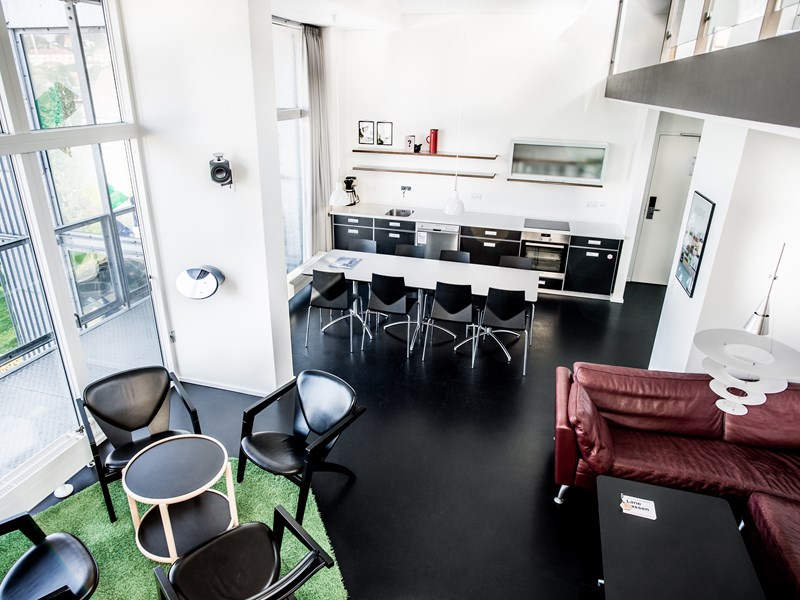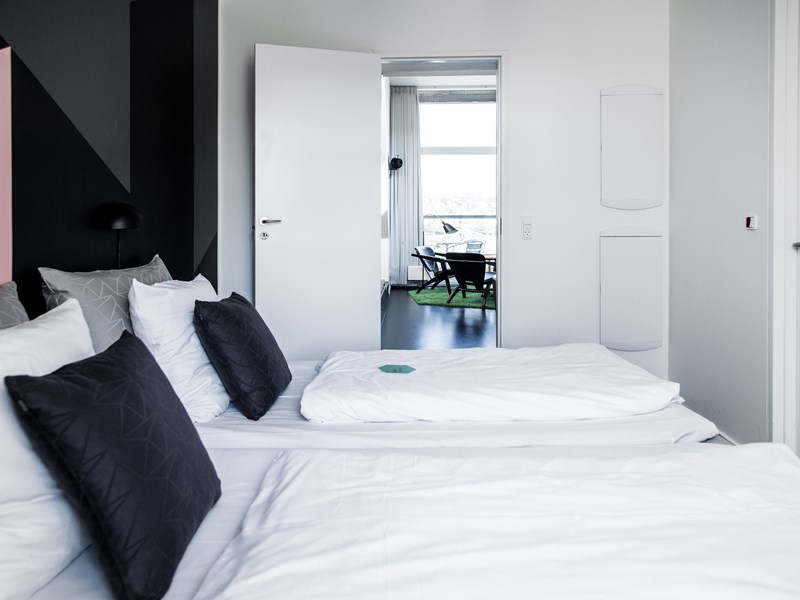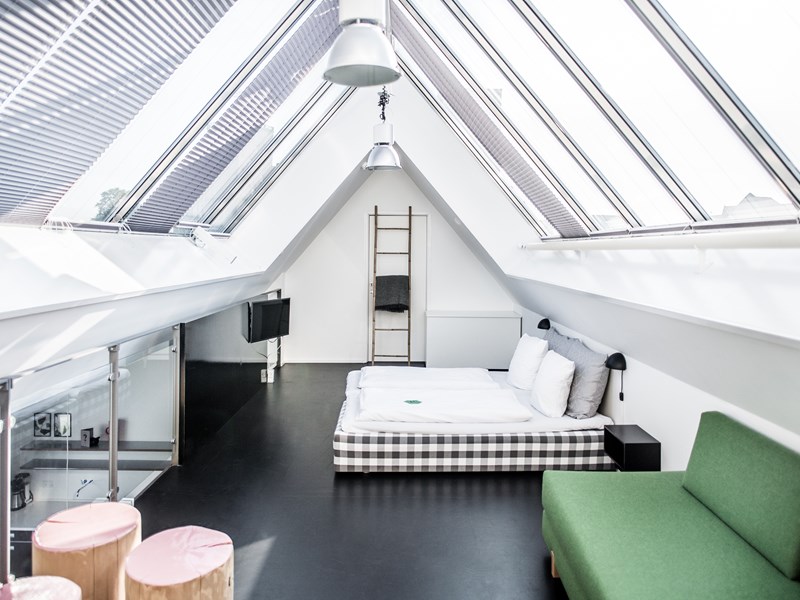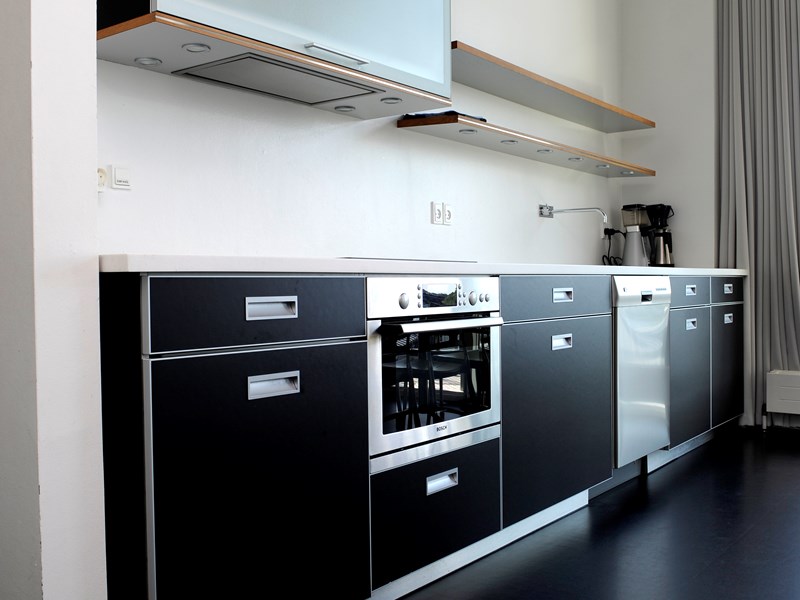 View of the city and Castle Lake
Slotssø apartment
Our exclusive castle lake apartments are the perfect setting for accommodation, experiences and surprises in, among other things, the Triangle area. In the Slotssø apartments, there can be up to 8 people, and there is plenty of space to stretch your legs along the way, breathe on the balcony and cook lunch in the large kitchen.
The apartments each have two bedrooms with attached toilets. In addition, there is an upper level in kip with a double bed and a sofa bed, so there is room for up to 8 overnight guests.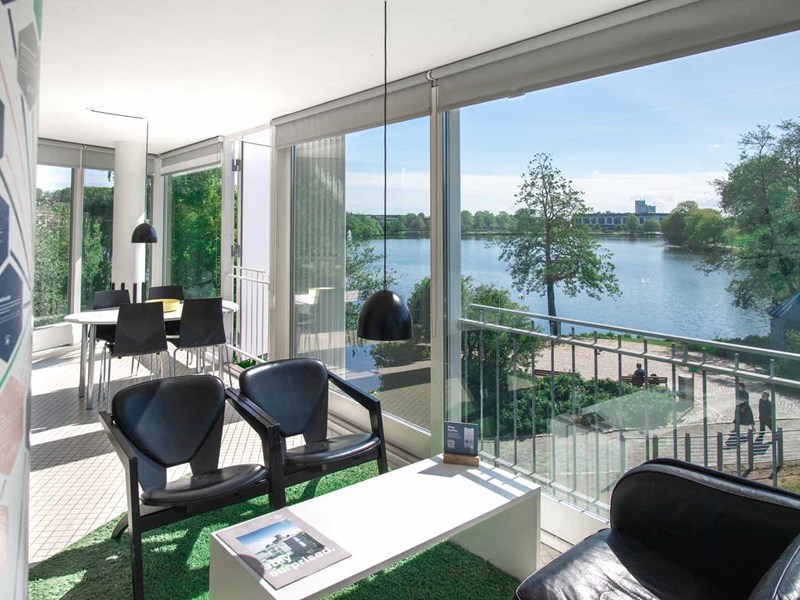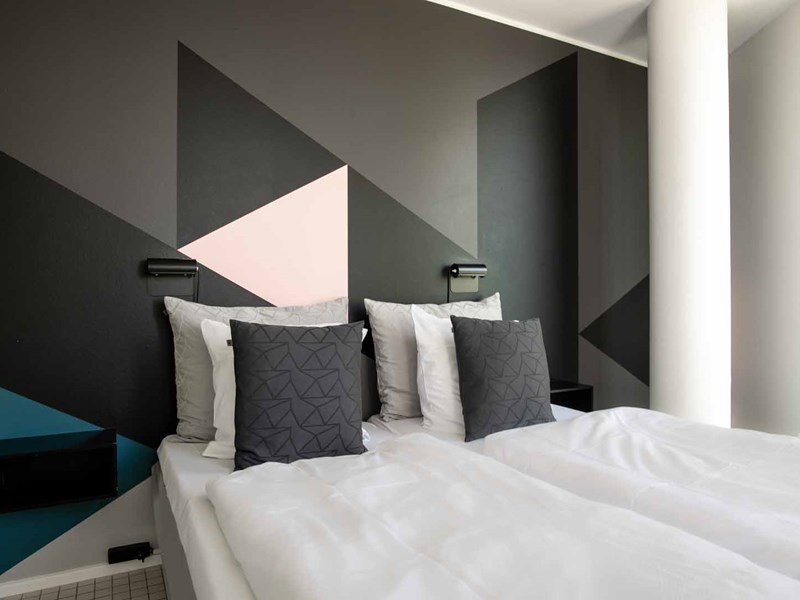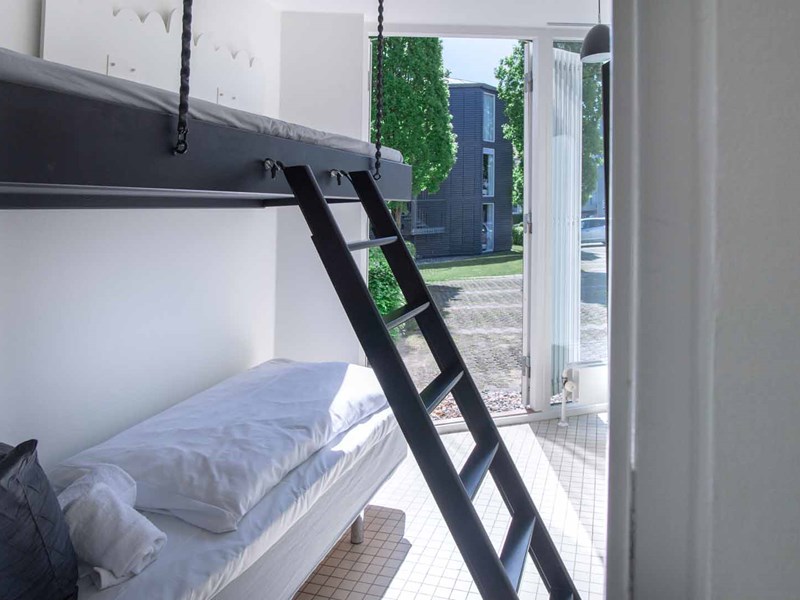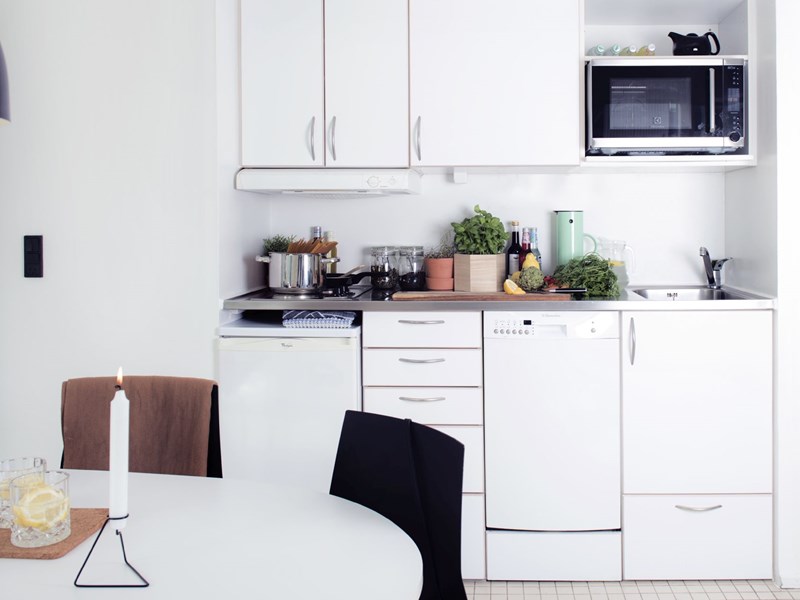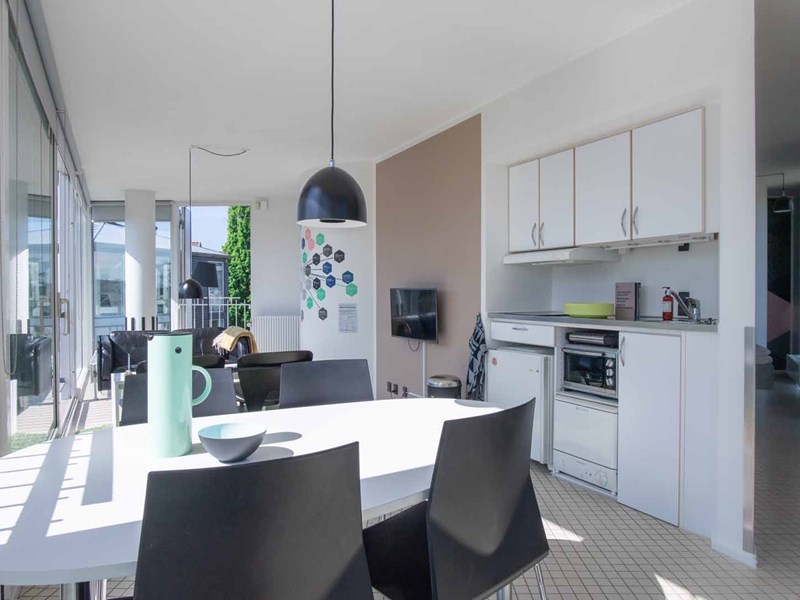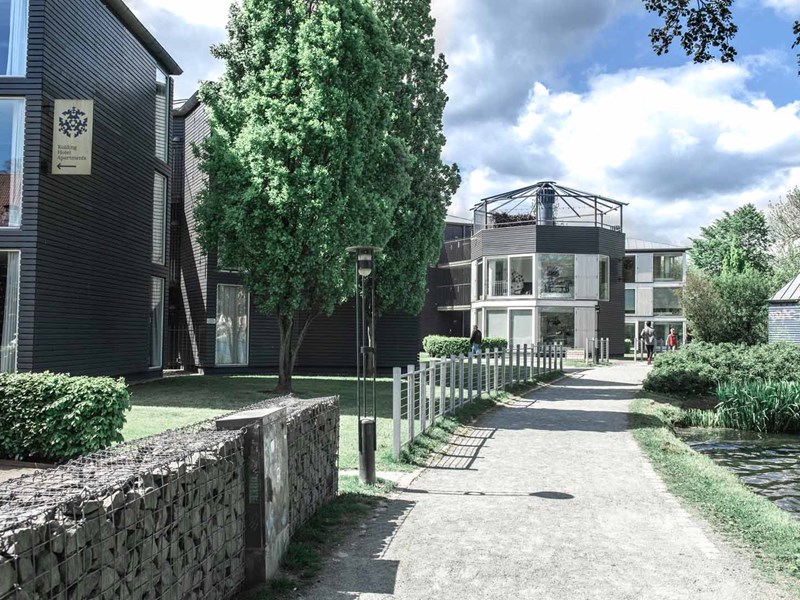 View of Castle Lake
Lake apartment
In the lake apartments, you live in our green surroundings with a partial view of the lake, very close to nature with fantastic light. Depending on the location, you can experience a look/view of the Castle Lake and our neighbor Koldinghus Royal Palace from the variously located Lake Apartments.
The lake apartments are located in the architect-designed point houses, which have different geometric shapes such as triangles, circles, stars or squares. The large window sections of the point houses provide a breathtaking experience of the colors of nature, the light of the sky and the changing of the seasons. The lake apartments all have a living room, kitchen, bedroom and bathroom. The 4- and 6-person apartments have a bedroom with two single beds put together to make a double bed, as well as wall-hung beds and single beds in the apartment's other bedrooms. Suspended beds are 190 cm long.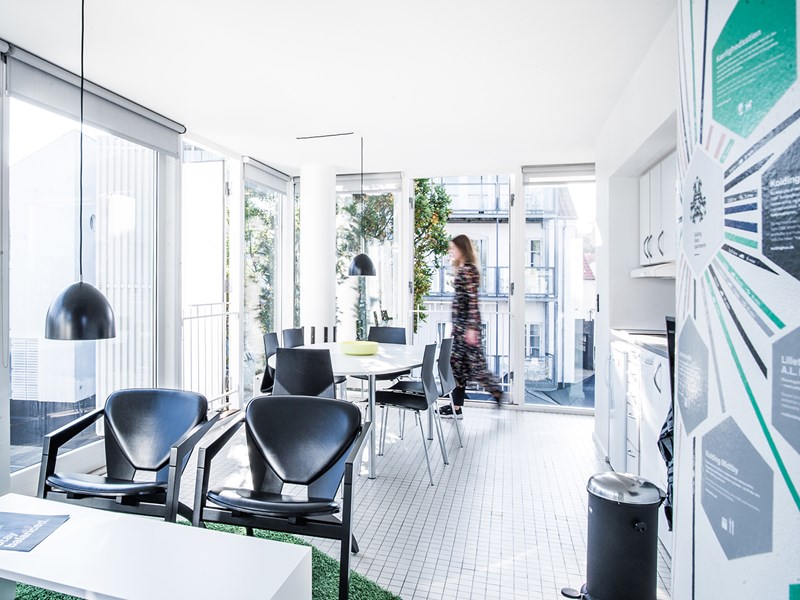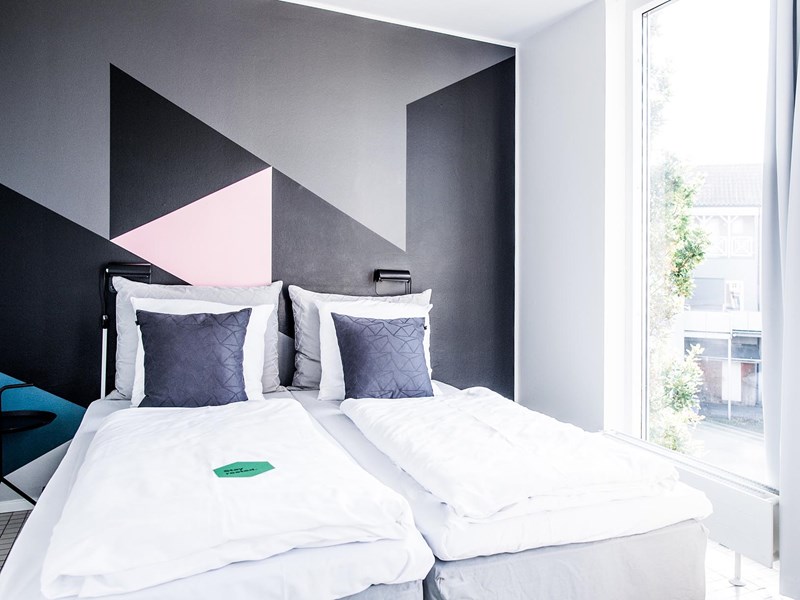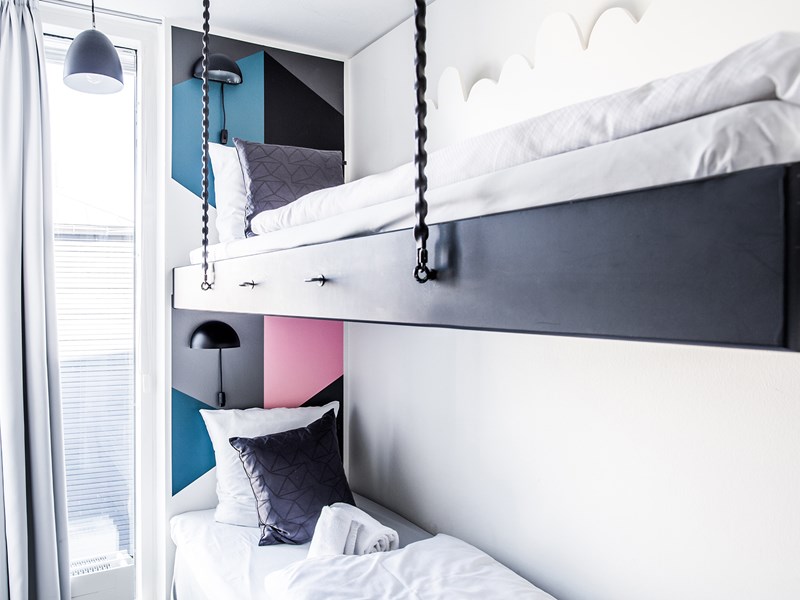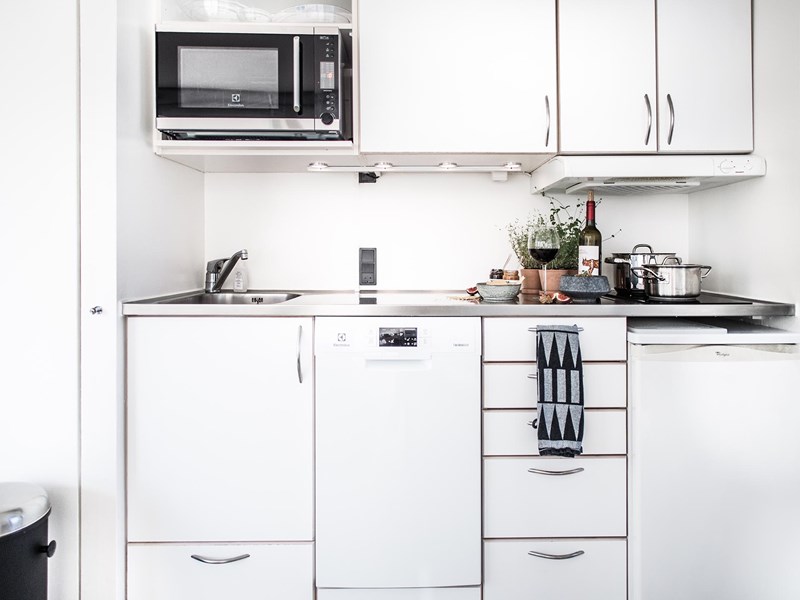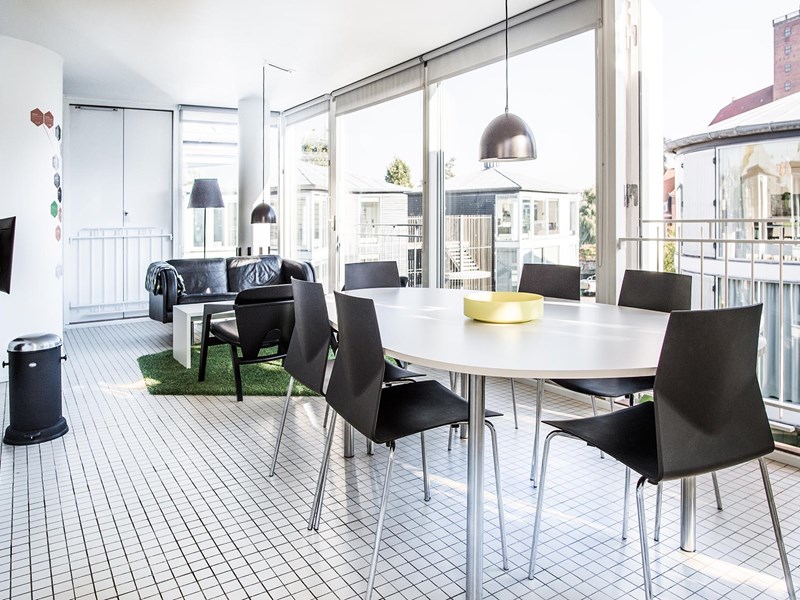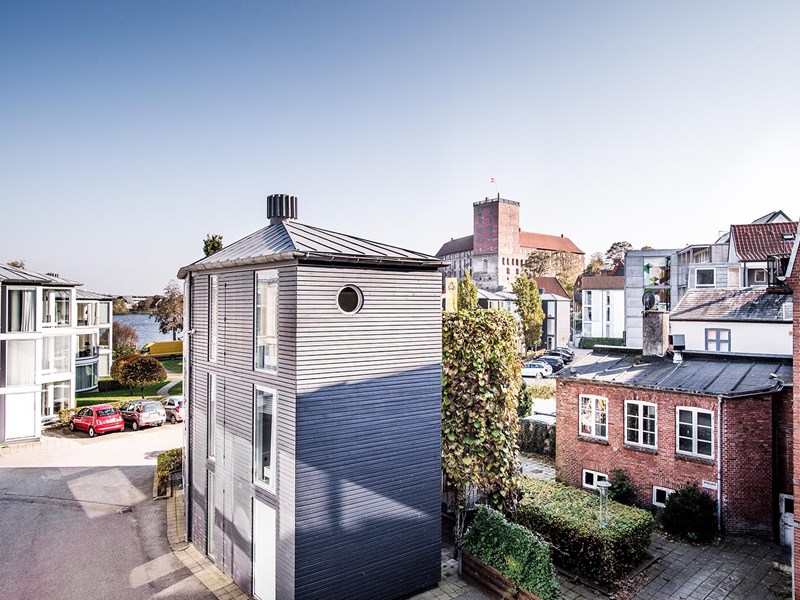 View of the courtyard environment
Courtyard apartment
Enter the green space. The courtyard apartments are all located in our cozy courtyard environment. Here you have a view of the surrounding townhouses and the spacious, green areas. In a courtyard apartment you can enjoy nature, even if you live in the middle of the city.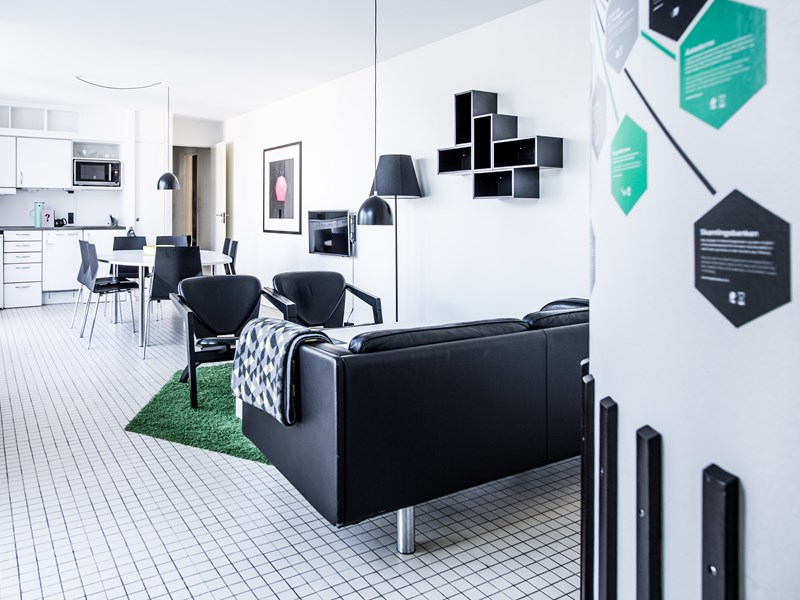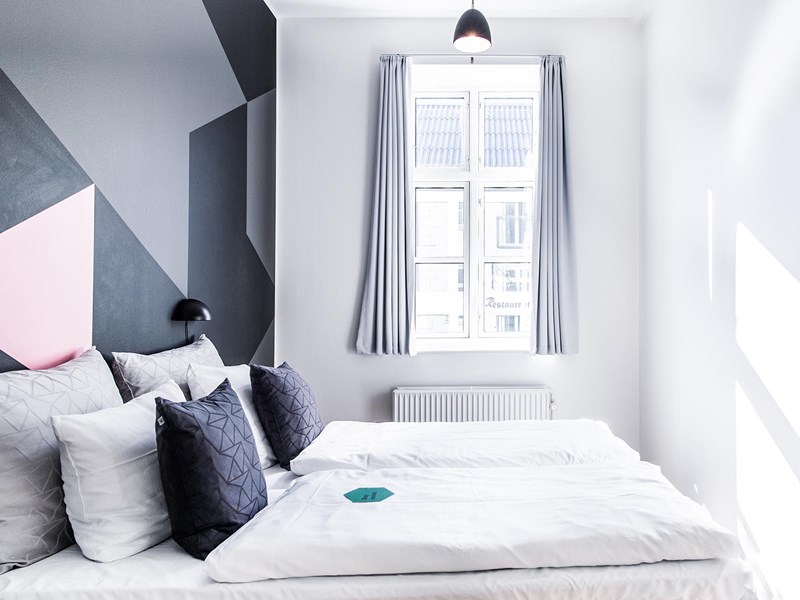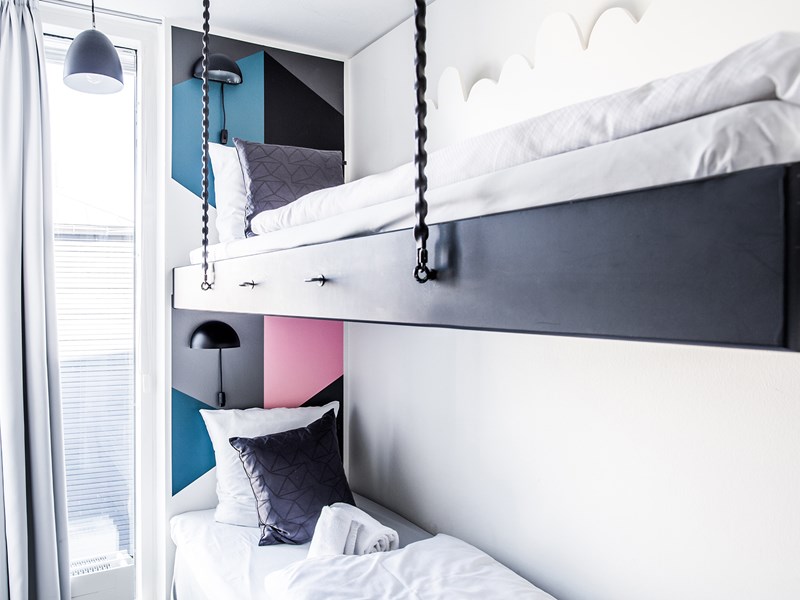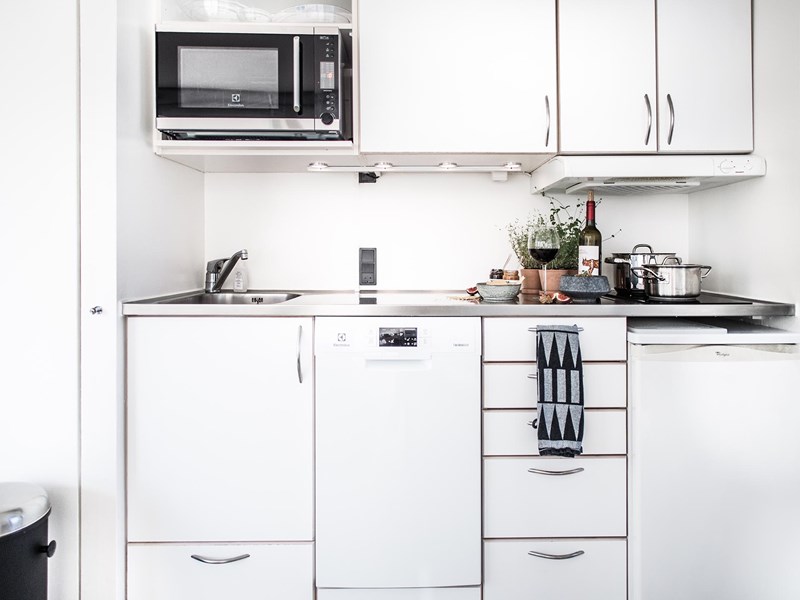 View to the street
Street apartment
Feel the pulse of the city. The street apartments face the one-way Låsbygade with cafes, shops and take-away restaurants. When you live close to it all, you can count on being able to hear the life and buzz of the city.