Stay longer +30 days
Temporary accommodation
Serviced apartments for long term rental
-
Offer your employees accommodation, space to relax, peace and quiet to work in.
Are you looking for a temporary relocation apartment? At Kolding Hotel Apartments you get a fully furnished and serviced apartment. We are experts in temporary accommodation, relocation apartments and expat housing for corporate stays.
More than a hotel
We know there is no place like home. That is why we do everything we can to make sure that you feel at home and provide you with a place where you can both work and relax. We are more than just a place to stay overnight - more than a hotel. Here you have natural light, fresh air and lots of room in your very own hotel apartment right in the heart of Kolding.
In other words, you will find more than just a bed to sleep in and the regular facilities you know from 
a hotel.
Long term accommodation package
Fully Serviced Apartments
When you stay here on a Stay Longer package, you have plenty of upgrade services to look forward to:
From hotel room to serviced hotel apartment
Separate rooms, including a bedroom and a living room with couch, dining table and a fully equipped kitchen. All apartments are also ideal for meetings.
From the outskirts to the city center
You will stay in the heart of Kolding with urban life, nature, many restaurants, cafés and shopping opportunities right outside your door.
From service to dedicated guest awareness
We make every effort to ensure that you feel seen, welcome and at home with us.
From business as usual to small surprises
Even small surprises can make a big difference – That is why we are always making every effort to ensure that your stay with us surprisingly easy and comfortable. We are constantly developing our facilities, offers and options, and we do everything we can to surprise you, while you are here.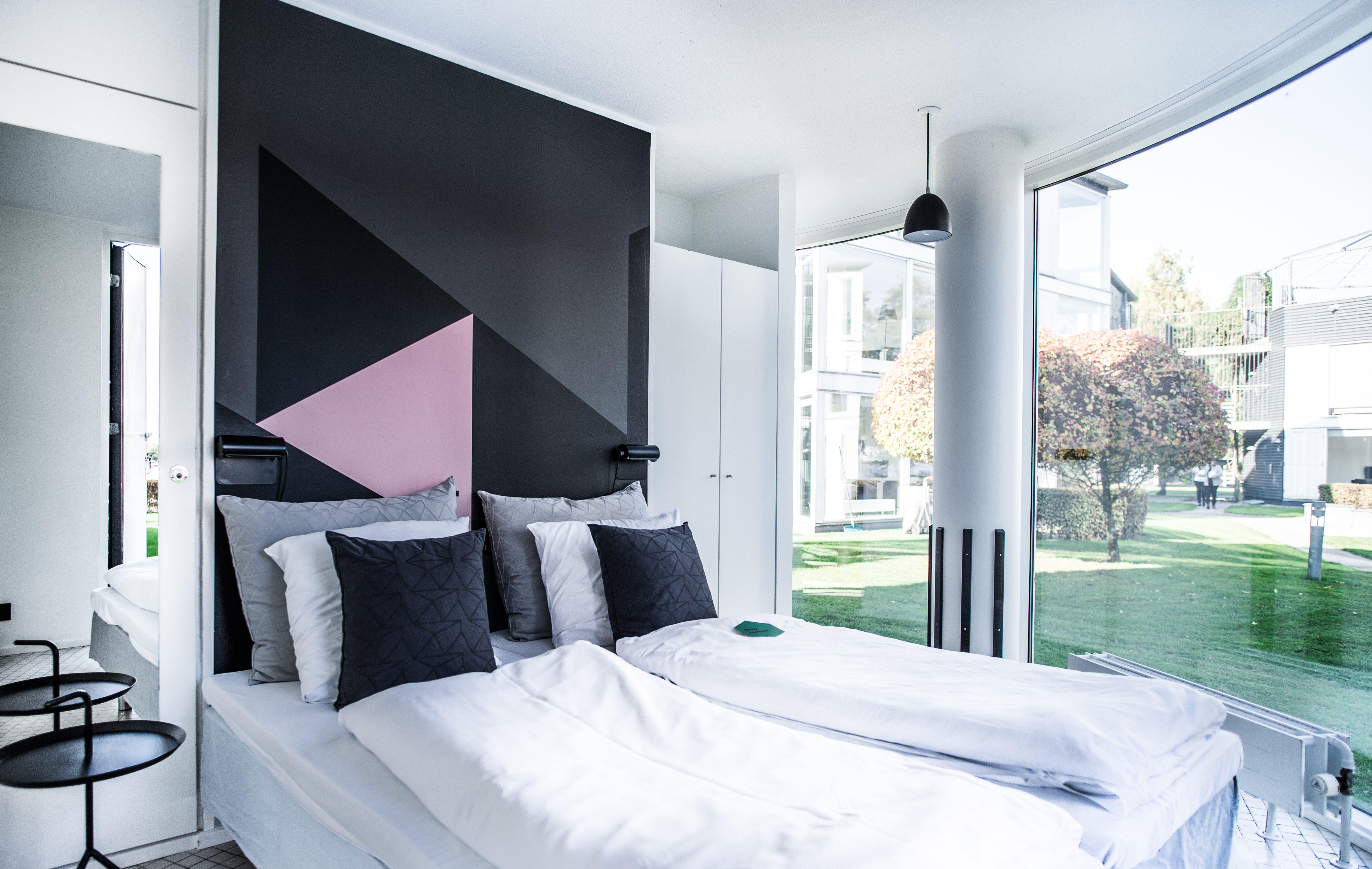 Stay Longer
All-inclusive
We are also happy to offer you: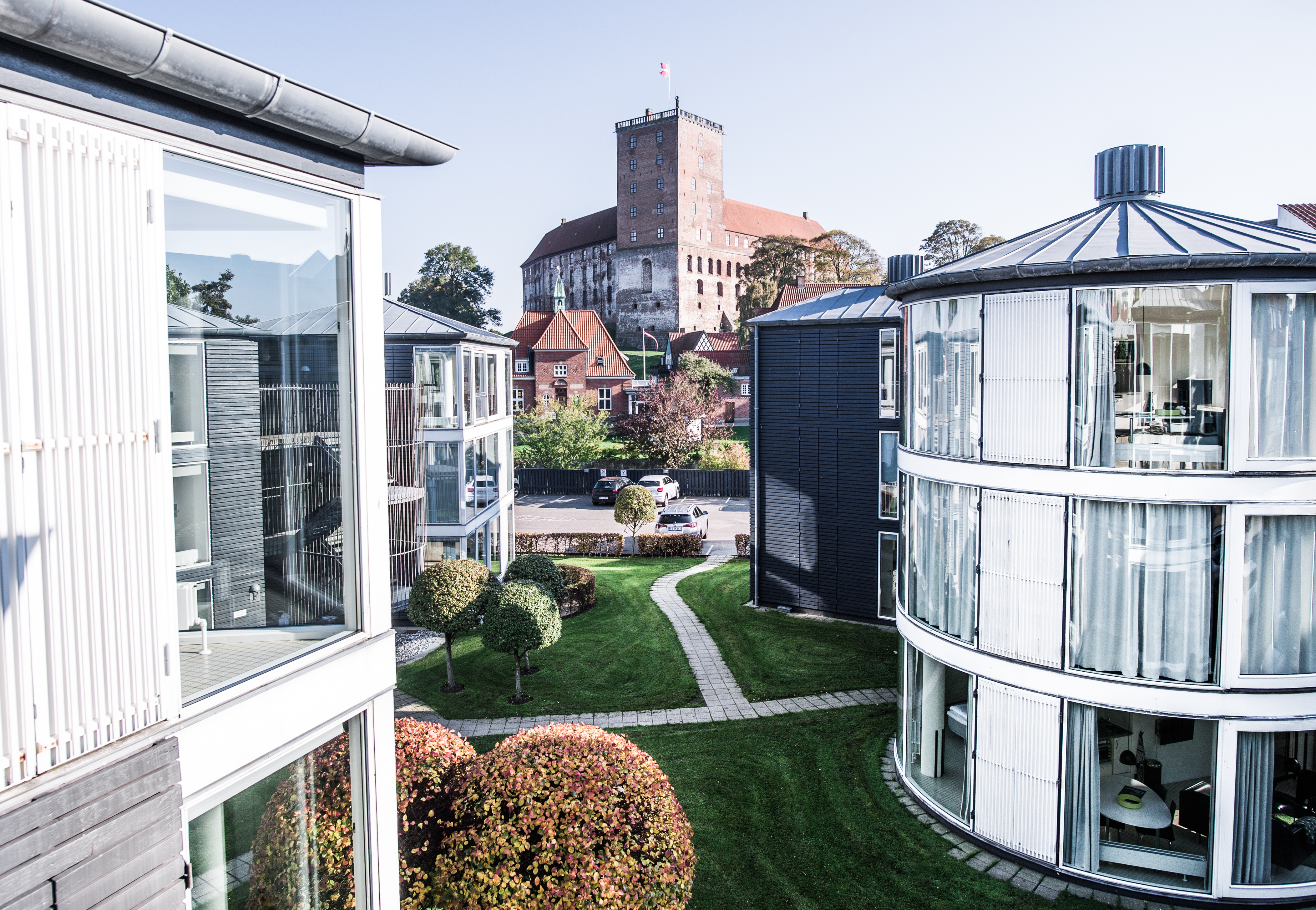 Free parking right by the door
Free wifi in your apartment and our lounge
Weekly cleaning including change of bed linen and towels
A complimentary glass of wine during Wine Hour in our Lounge bar
Reduced prices on tickets for the swimming pool and Fitness next door
Large TV package, including all the best sports channels. 
Security service that makes you feel safe. Safety box in all rooms.
Loan Service, here you can borrow whatever you may have forgotten or need.
Dry clean service and a laundry room with washer and dryer – fees apply
Electricity, water, heat and final cleaning are always included in the price.
An opportunity to buy a healthy, nutritional breakfast 
Kolding Hotel Apartments
Contact us for details
If you are looking or temporary accommodation, please contact Hotel Manager, Heidi Walz at [email protected] .
For details please do not hesitate to call us on +45 75 54 18 00. We are happy to help.