Additional Services
Customise Your Stay
Here you will find the additional services we offer to make your stay easier and more
comfortable. You can get just about anything you want.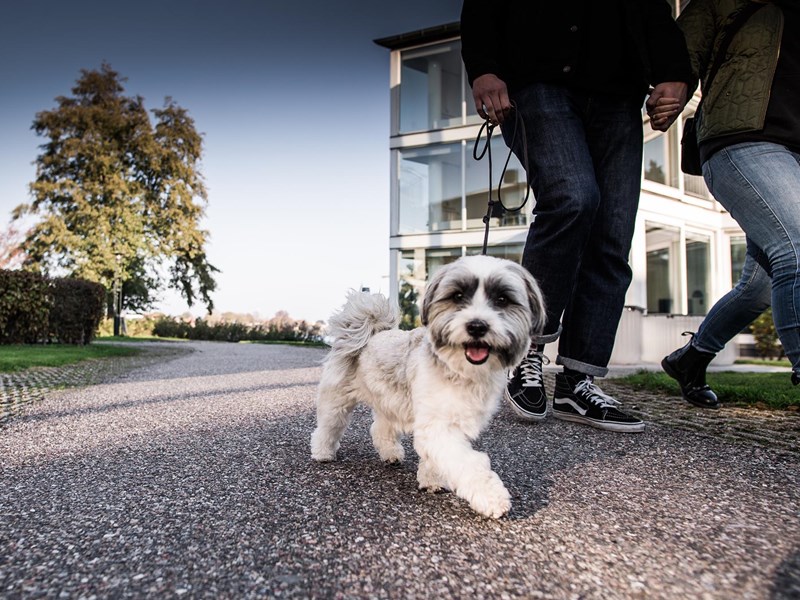 Dogs
Dogs are more than welcome. At the time of booking let us know if you wish to bring your best four-legged friend along.
—
Dog arrival day DKK 200,-
Dog stay day DKK 50,-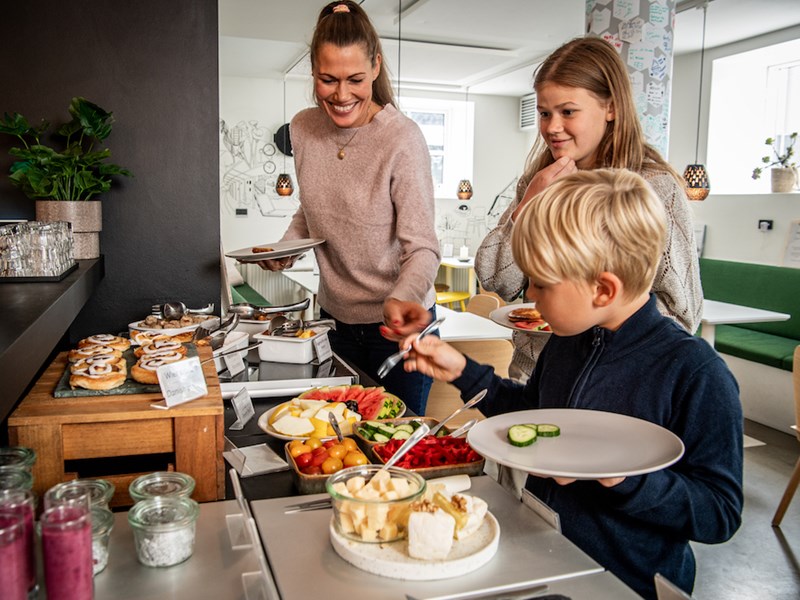 Breakfast
A healthy and nutritious danish breakfast with 30-60% ecology. You can pick up your breakfast as TO-GO until servings are allowed again.
—
Per. adult DKK 139,- / Child DKK 85,-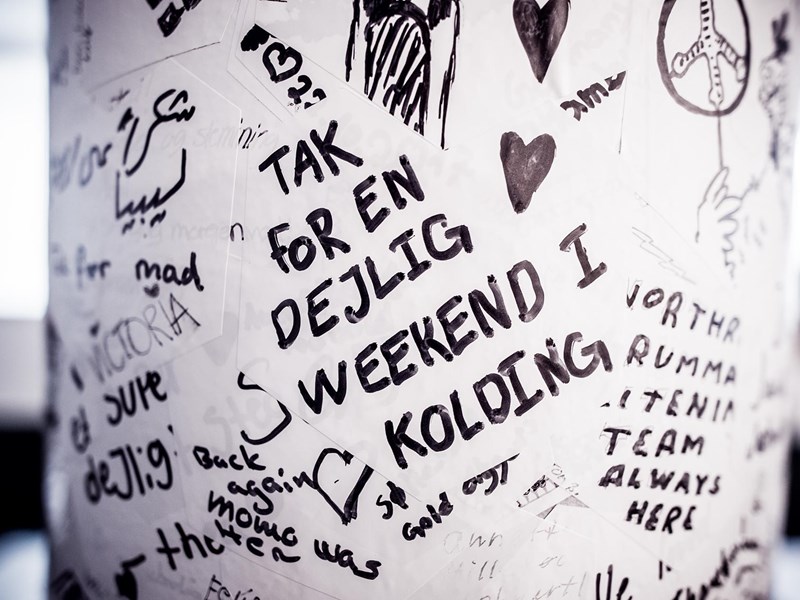 Additional time
You have the options to arrive two hours earlier and check out two hours later. On Sundays, it is possible to check out as late as 15:00.
—
Price DKK 185,- / Sunday 15:00 DKK 450,-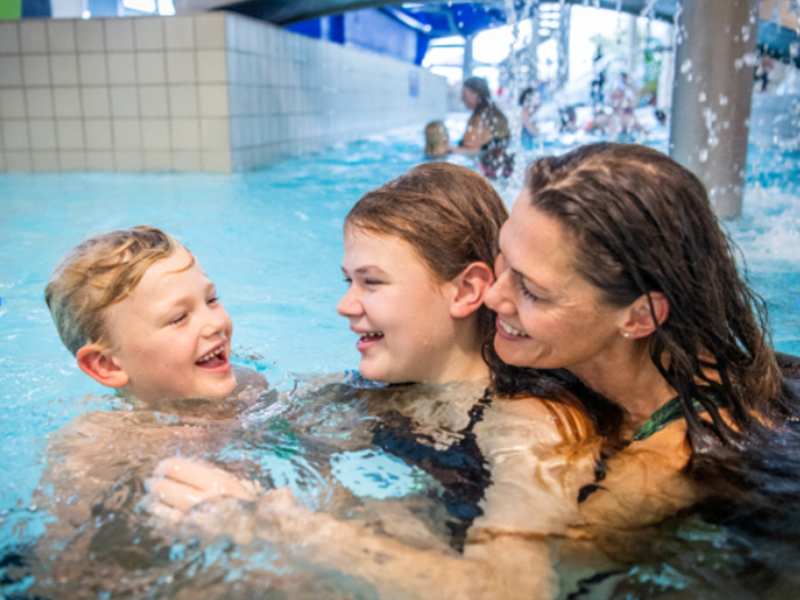 Swimming Pool & Fitness
Tickets for the fitness center and swimming pool next door can be purchased in the reception at a reduced
price.
—
Fitness DKK 44,-
Water park 15years+ DKK 59,-
Water park 3-14years DKK 39,-
Water park 0-2years DKK 15,-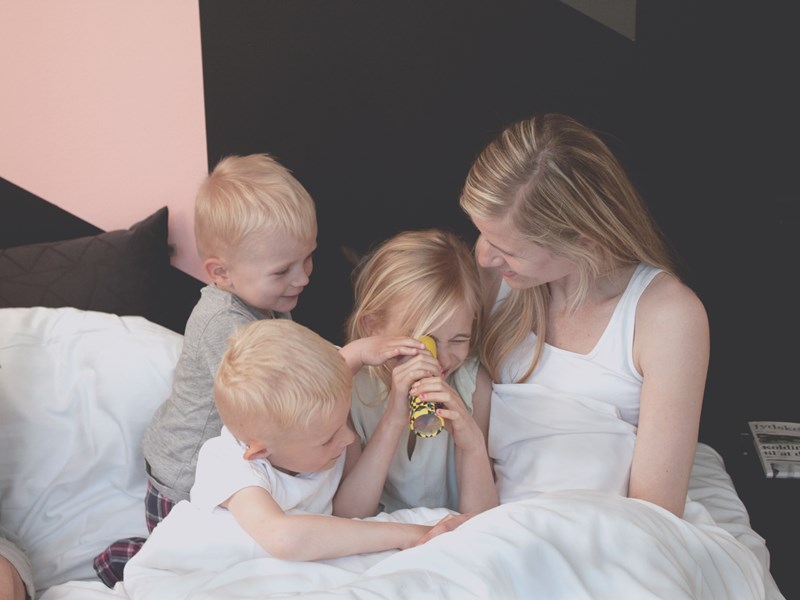 Baby & Children's Equipment
We can provide you with a crib and high chair in the apartment, so you don't have to bring your own.
—
Price for highchair DKK 50,- 
Price for crib DKK 250,-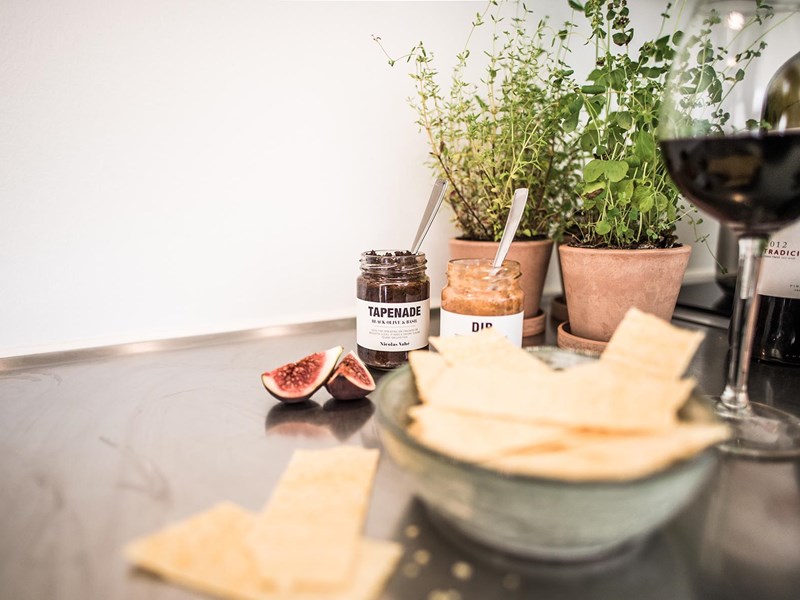 Tapas
Enjoy a delicious tapas in your apartment. The tapas must be ordered before 12 pm the day you wish to have the tapas.  
—
Price per. pers. DKK 179,-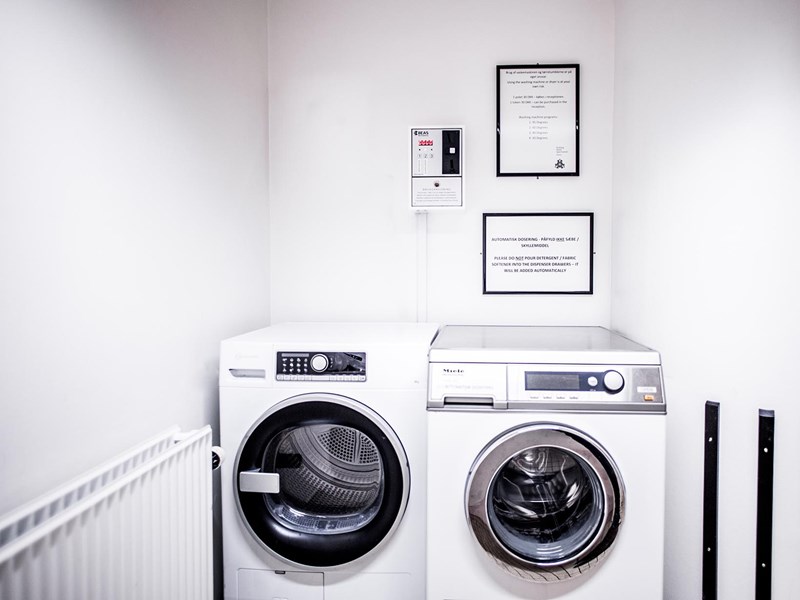 Laundry
You can wash your clothes in our laundryroom, where you will find a washing machine and a dryer. Tokens can be bought in the reception.
—
Price per wash or dry DKK 40,-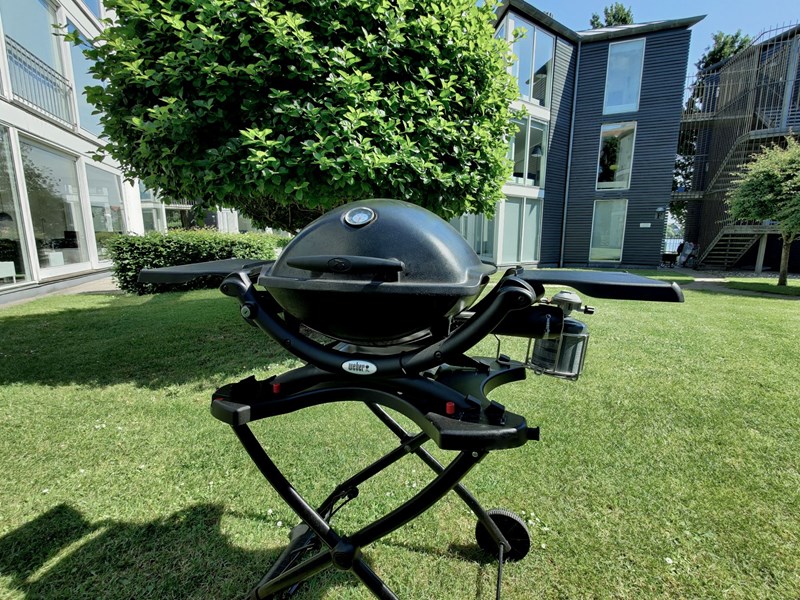 Grill
Rent our gas grill in the reception. The only requirement for you is to deliver it back clean and cold before 10 pm.
—
Grill DKK 150,-
A deposit of DKK 150,- will be charged upon rental.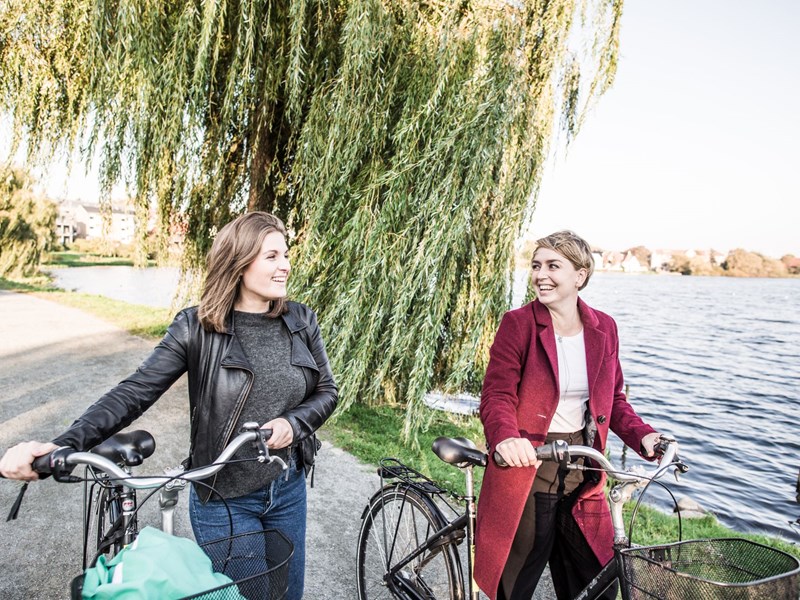 Bike rental
Go on a bike journey in the fantastic nature of Kolding.
—
Rent your bike for DKK 50,- per day.
Helmets are included in the price.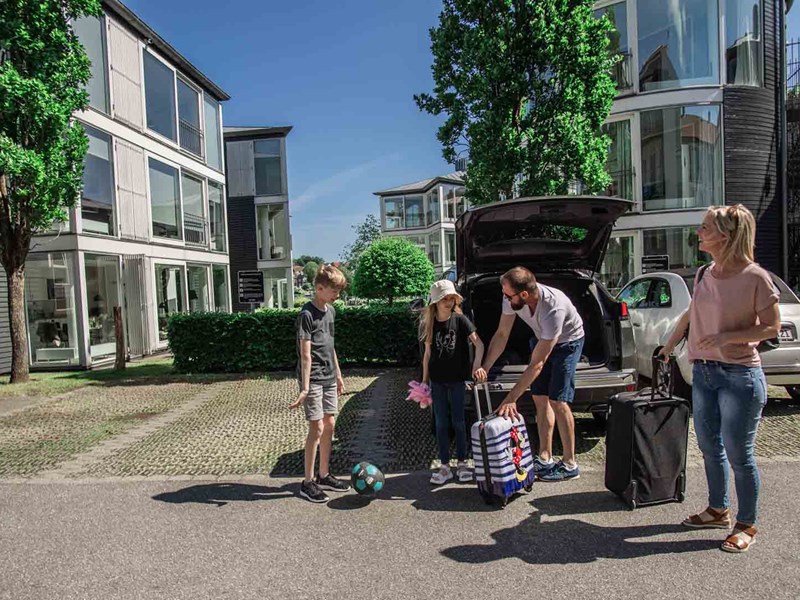 Parking
Park at the hotel parking lot.
The hotel parking lot is equipped with one EU type 2 electric charging socket, which can be used freely by guests who have purchased a parking ticket.
Price DKK 45,- per night.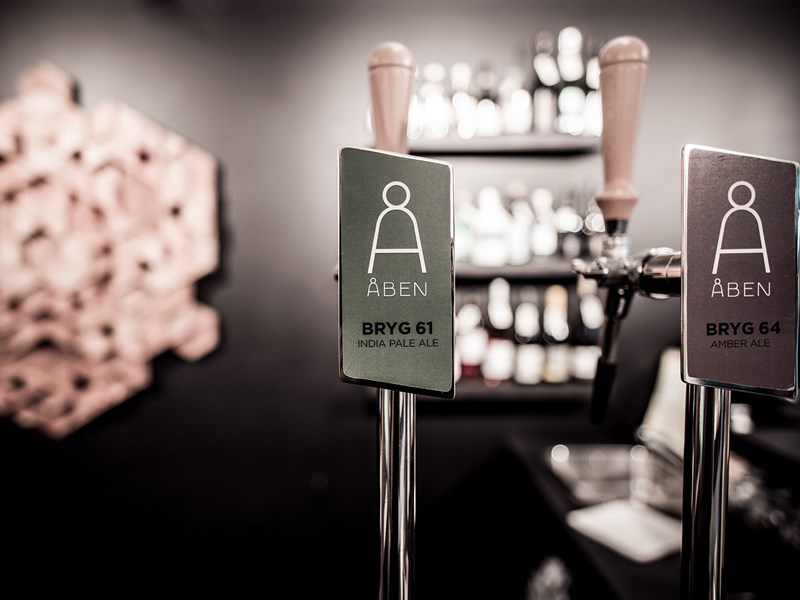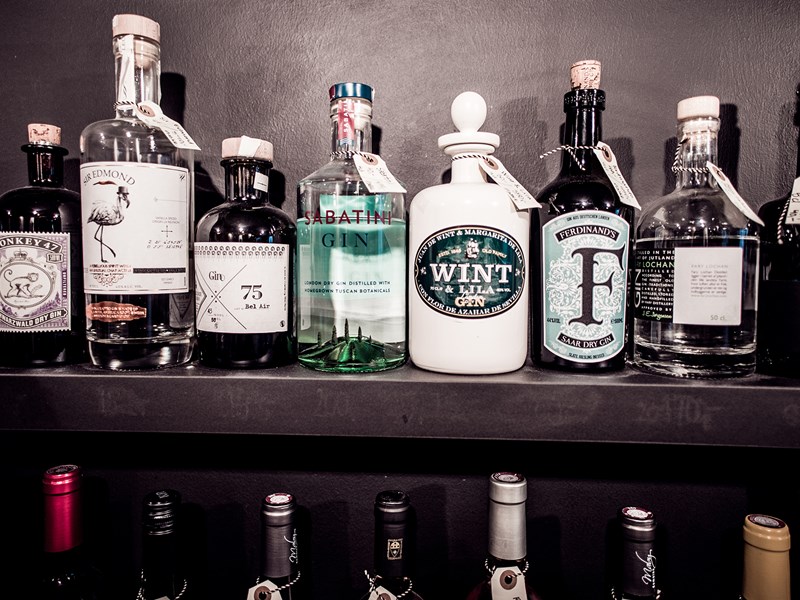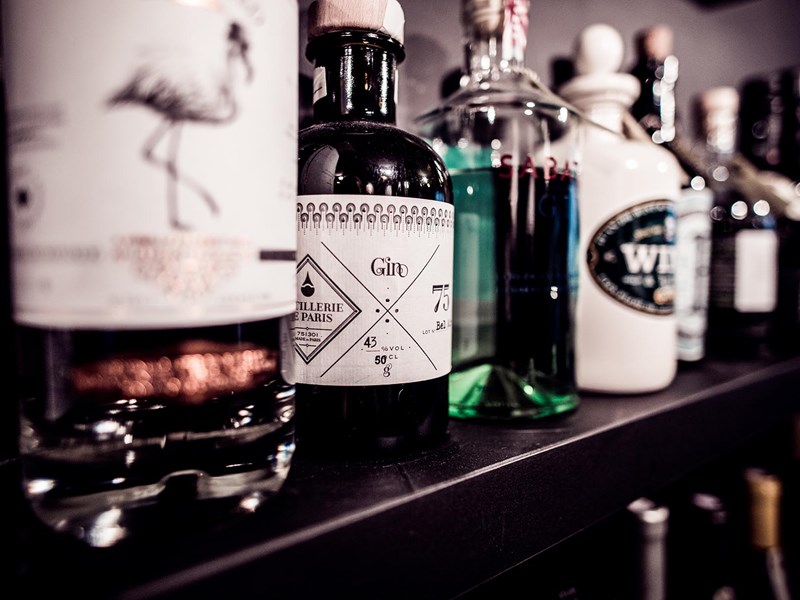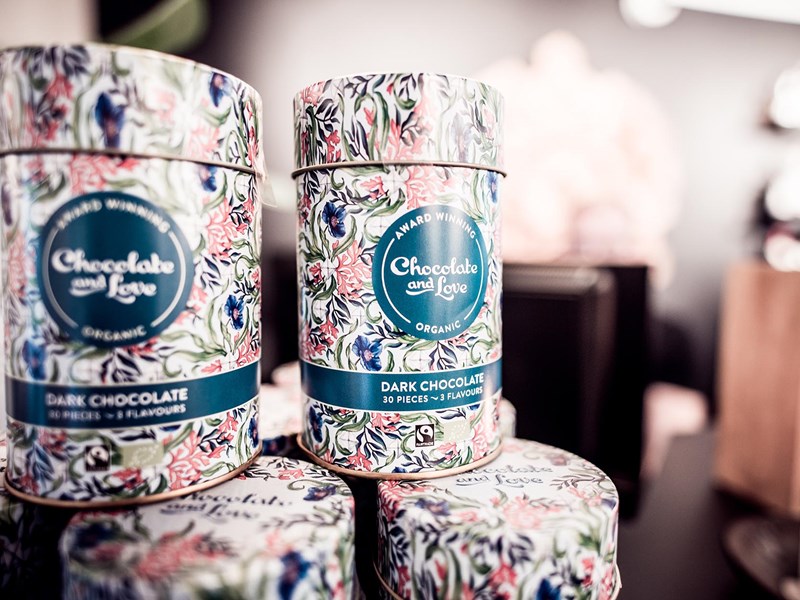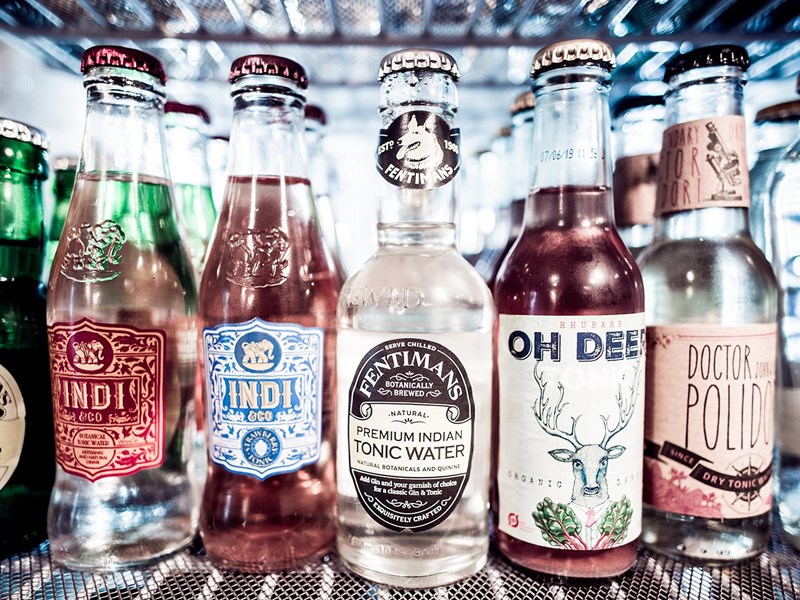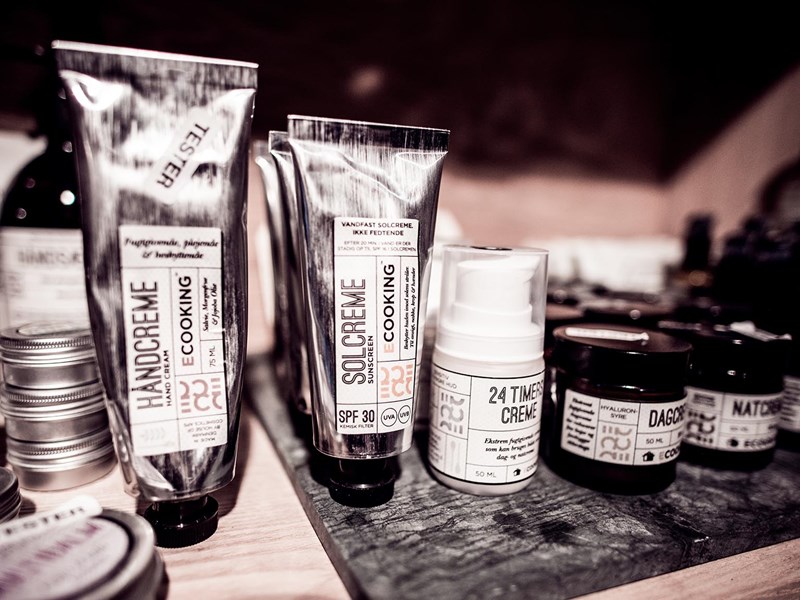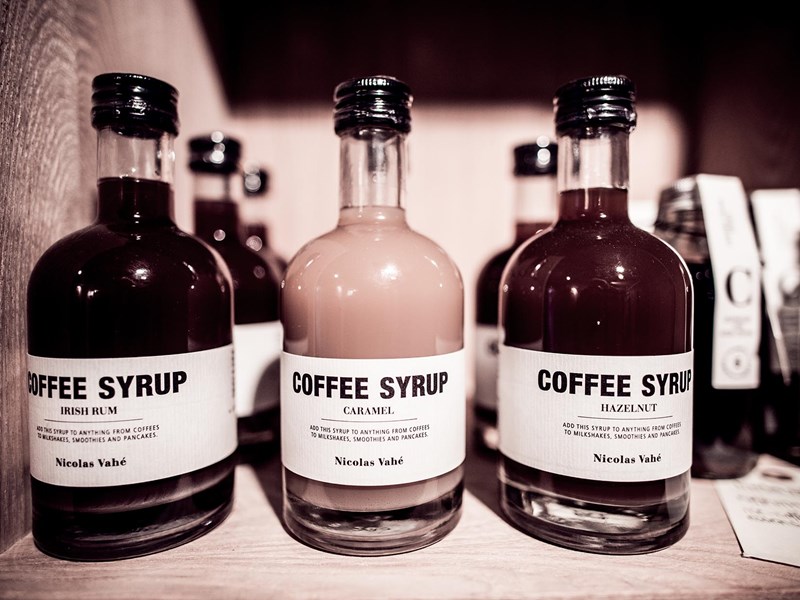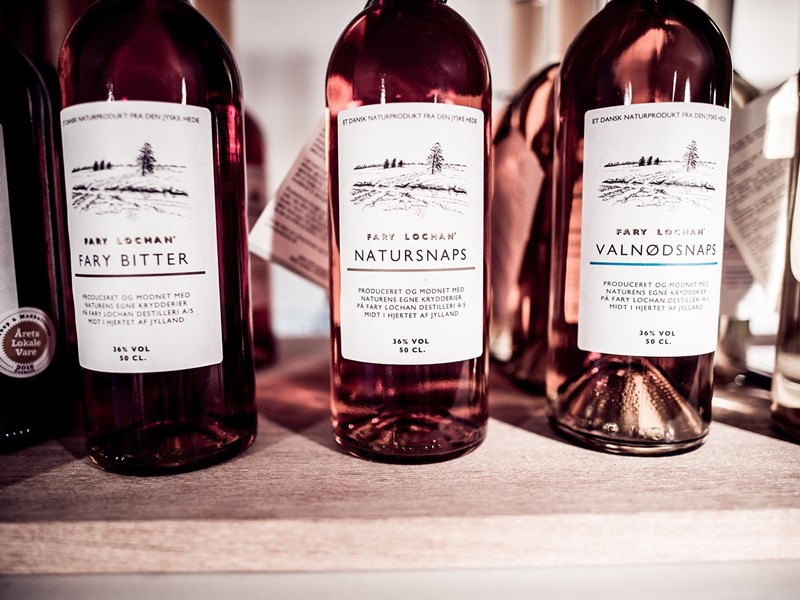 A little lovely shop in our reception
Boutique Stay Curious
Our little boutique will supply you with plenty of opportunities to satisfy your cravings. Our selection consists of mainly local and organic snacks and beverages. You will find local products from brands as Ecooking, Fary Lochan and Trolden. The opportunities vary from different kinds of health products to organic Italian sodas.

Opening hours: 7.30 - 22.00.