×
Please wait while we search for available apartments
Feel free to contact us:
+45 75 54 18 00
stay@koldinghotelapartments.dk
Prepercautions for guests at Kolding Hotel Apartments
COVID-19
Our new opening hours from the 18th of March 2020:
Weekdays: 07.00 to 17.00
Weekend: 07.30 to 17.00
—
Check-in at 13.00.
Check-out at 10.00.
Read everything you need to know about COVID-19, as a guest at Kolding Hotel Apartments by clicking the button.
Welcome to
Kolding Hotel Apartments
Business and pleasure
Our light and spacious hotel apartments at the heart of the city of Kolding are ideal for holidays
and for business if you are seeking a "home away from home" in connection with your work.
We have plenty of light and fresh air – and plenty of space to breathe!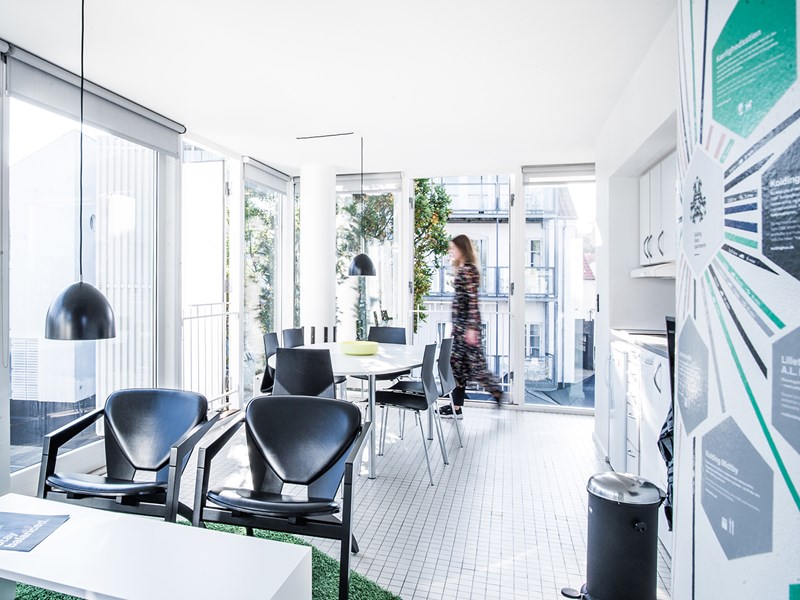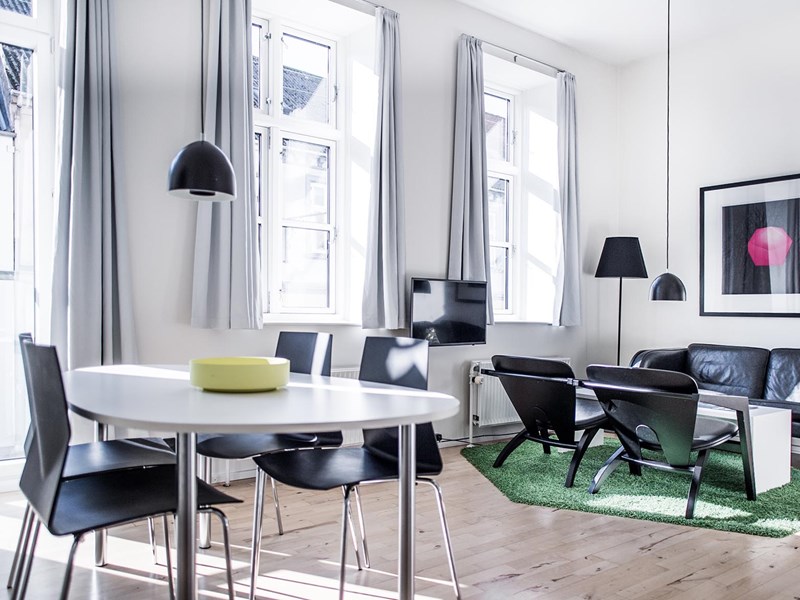 Hotel apartments
Lots of space
Why settle for a room, when you can stay in a fully furnished apartment?
Our hotel apartments are a real "home away from home" with a kitchen, living room, dining area and bedroom(s). Classic danish design interiors and restful colour schemes enhance the feeling of having room to breathe.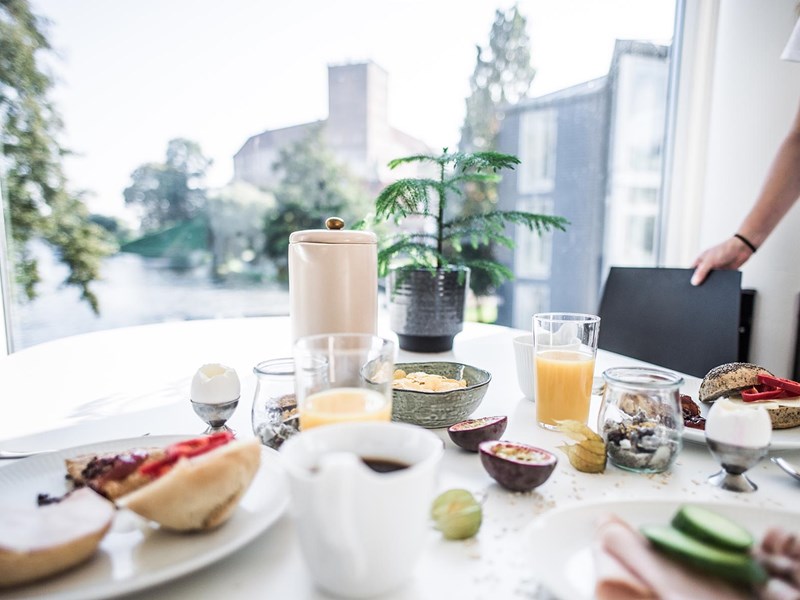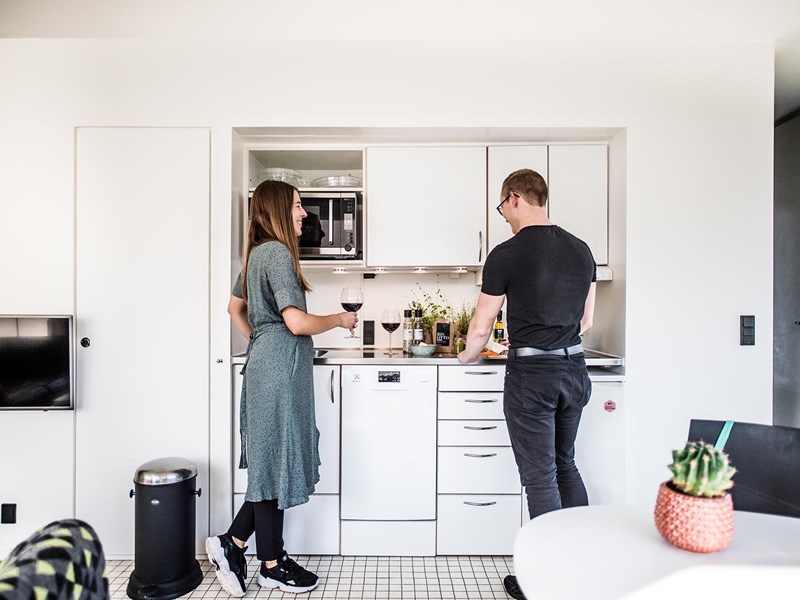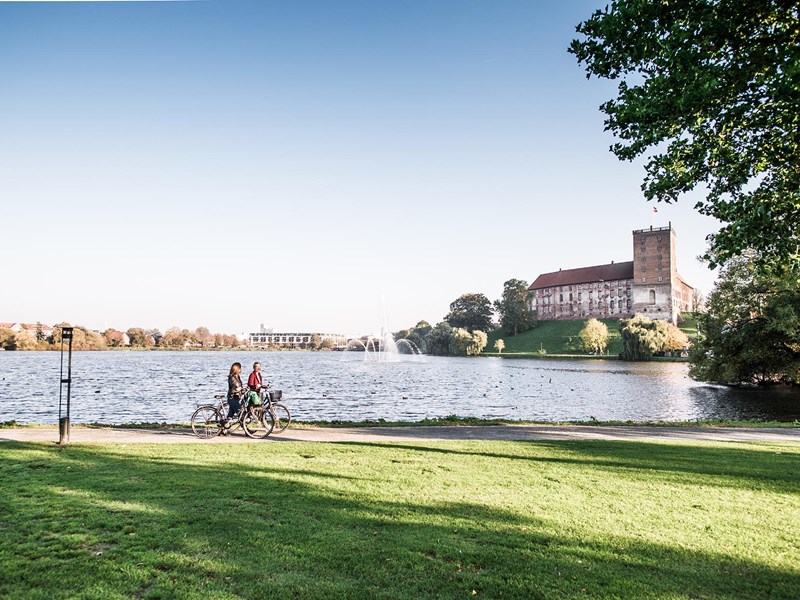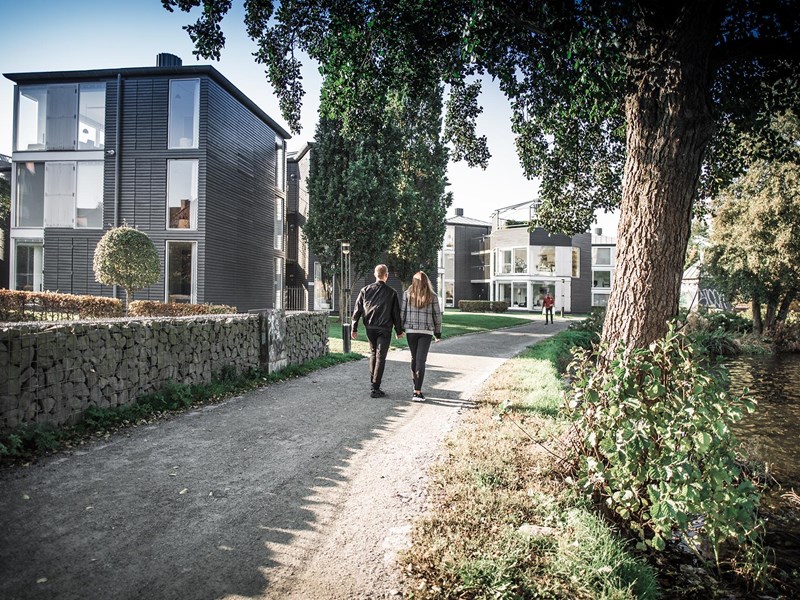 Location
Plenty of opportunities
At Kolding Hotel Apartments, we have beautiful natural surroundings and everything the city has to offer right at our doorstep. Our apartments lie on the shore of the castle lake and at the foot of the medieval royal castle, Koldinghus. We are close to the cosy, old Latin Quarter of Kolding and you will find lots of restaurants, cafés, shops and culture within walking distance.
Kolding Hotel Apartments
Special Offers
Have a look at our current special offers, upcoming deals and holiday specials here. 
Special offers cannot be combined with packages and other discounts.

Stay Surprised
Give a Gift Voucher
Surprise a loved one. Give a Kolding Hotel Apartments gift voucher. Our gift vouchers are valid to pay for a regular overnight stay or many of our holiday packages.