Welcome with us
Kolding Hotel Apartments
We are much more than just a hotel. We have more space, more options and greater flexibility.
We believe that even small surprises make a big difference. That's why we work every day to surprise you.
Whether you have been here before or are visiting us for the first time. Regardless of whether you are at work or on holiday.
Welcome to fantastic experiences and spacious holiday apartments for 1 to 8 persons.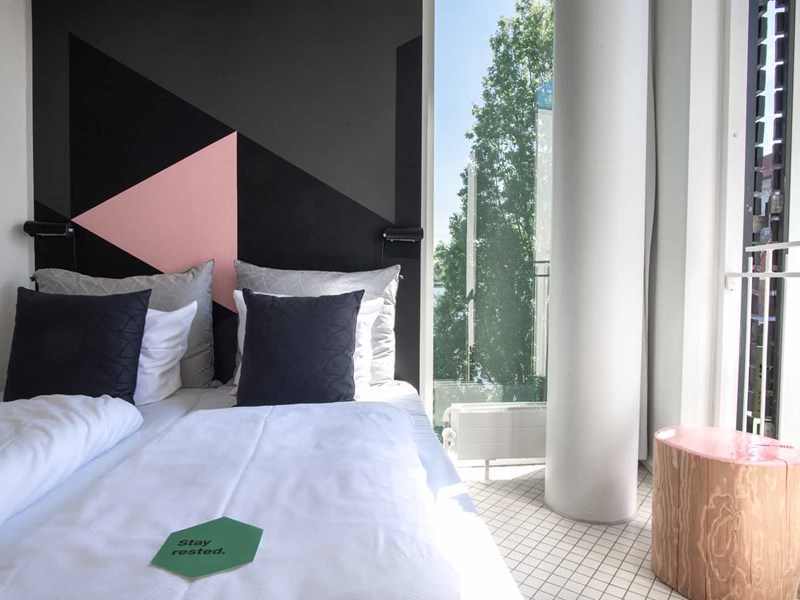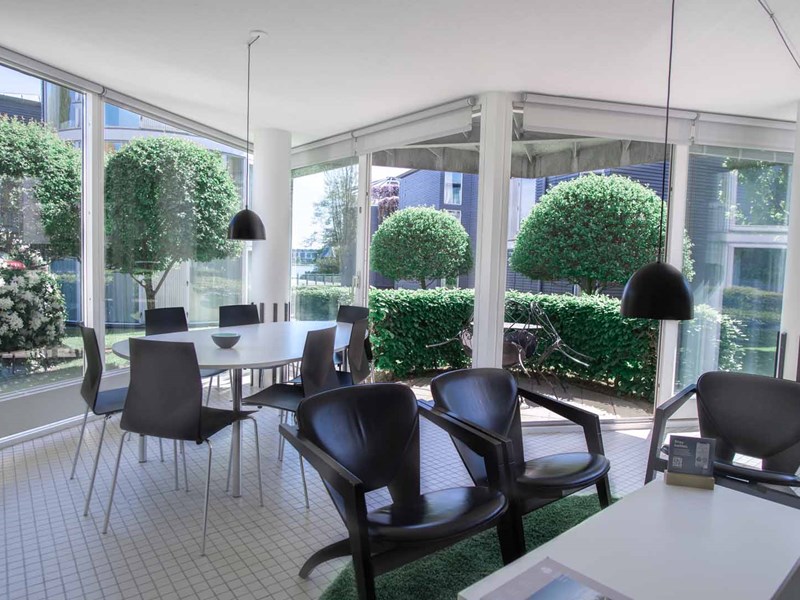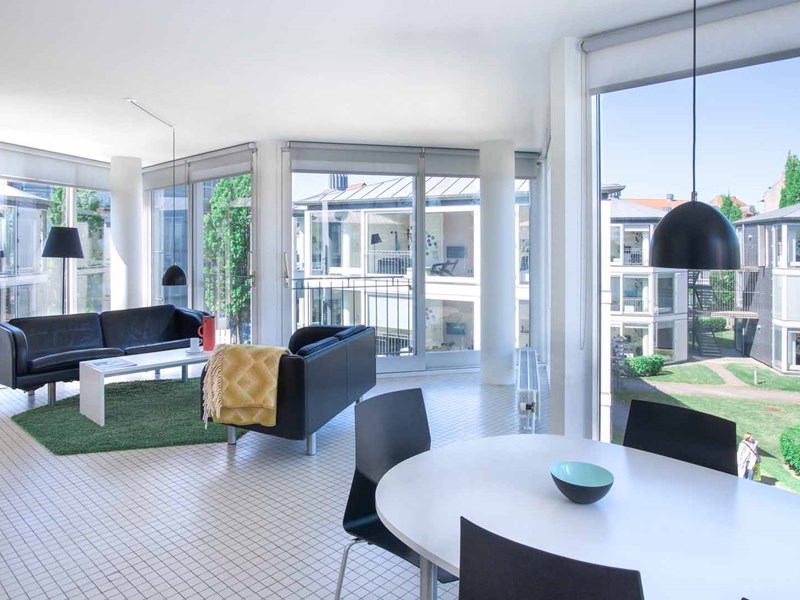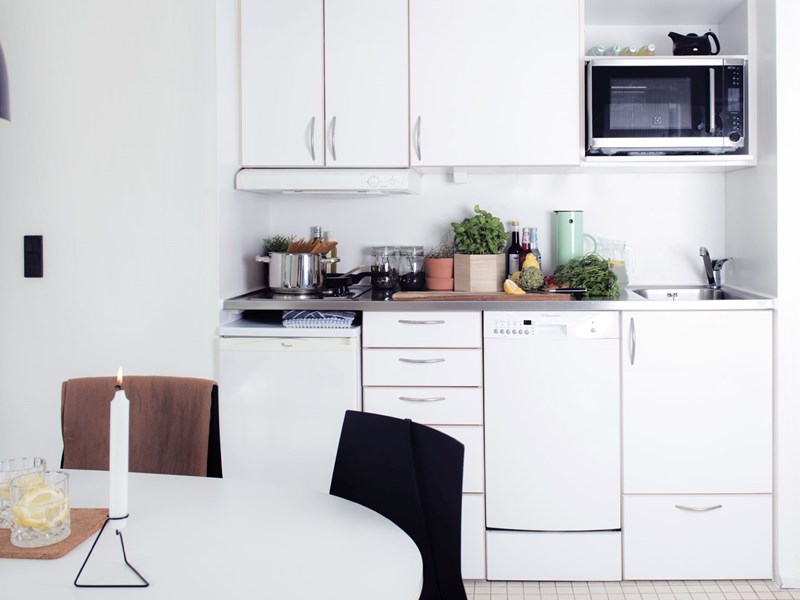 Holiday apartments
Lots of space
Why settle for a room, when you can stay in a fully furnished apartment?
Our hotel apartments are a real "home away from home" with a kitchen, living room, dining area and bedroom(s). Classic danish design interiors and restful colour schemes enhance the feeling of having room to breathe.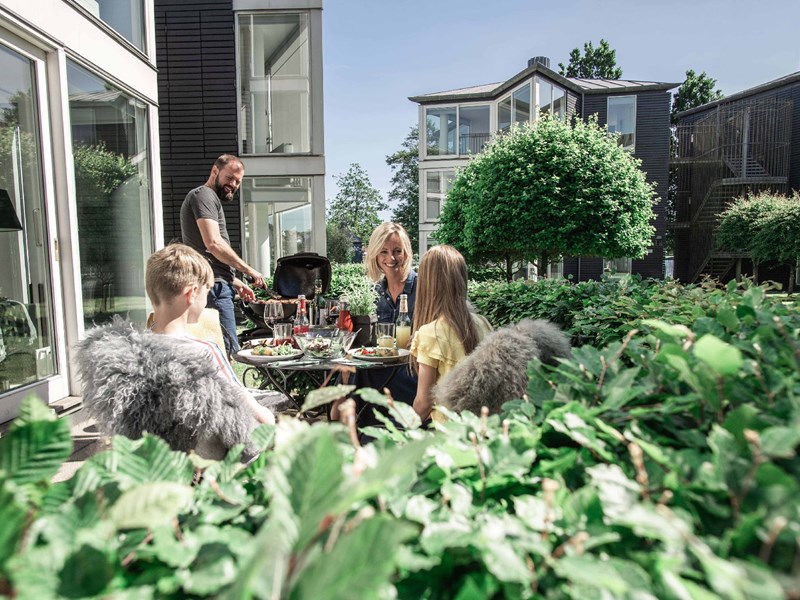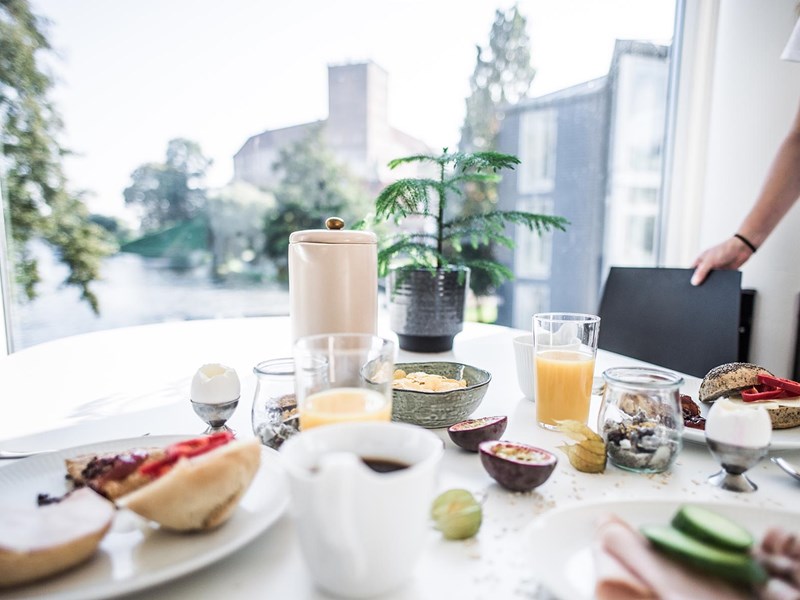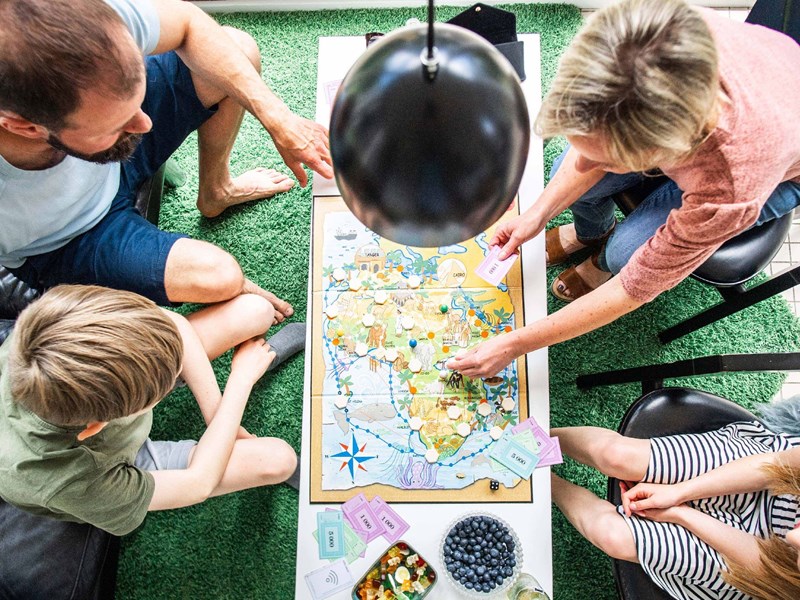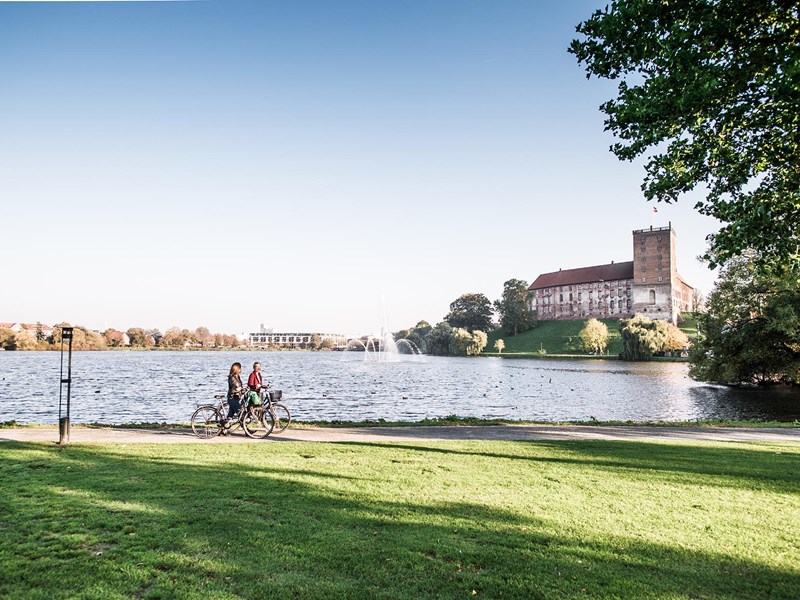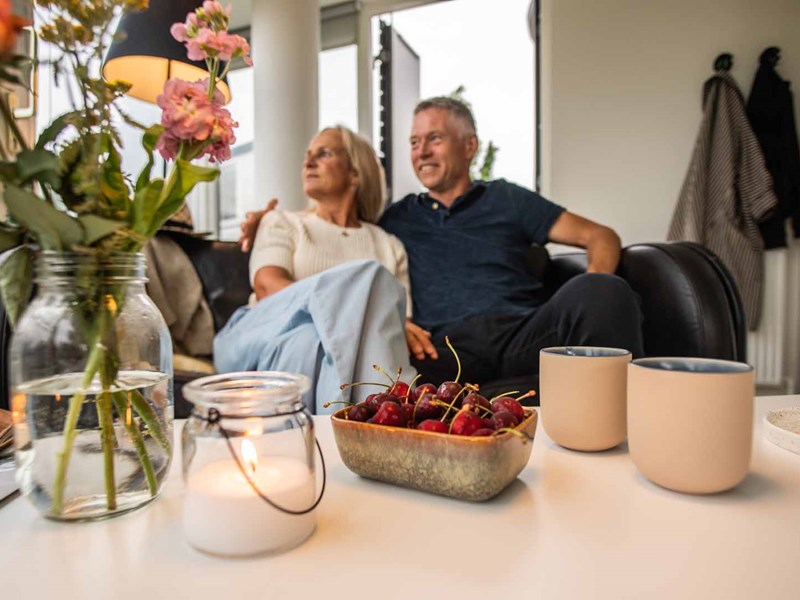 Location
Plenty of opportunities
At Kolding Hotel Apartments, we have beautiful natural surroundings and everything the city has to offer right at our doorstep. Our apartments lie on the shore of the castle lake and at the foot of the medieval royal castle, Koldinghus. We are close to the cosy, old Latin Quarter of Kolding and you will find lots of restaurants, cafés, shops and culture within walking distance.
A little more. A little extra.
Package Deals
Spoil your senses with one or more of our package deals, where quality and hygge are the focus.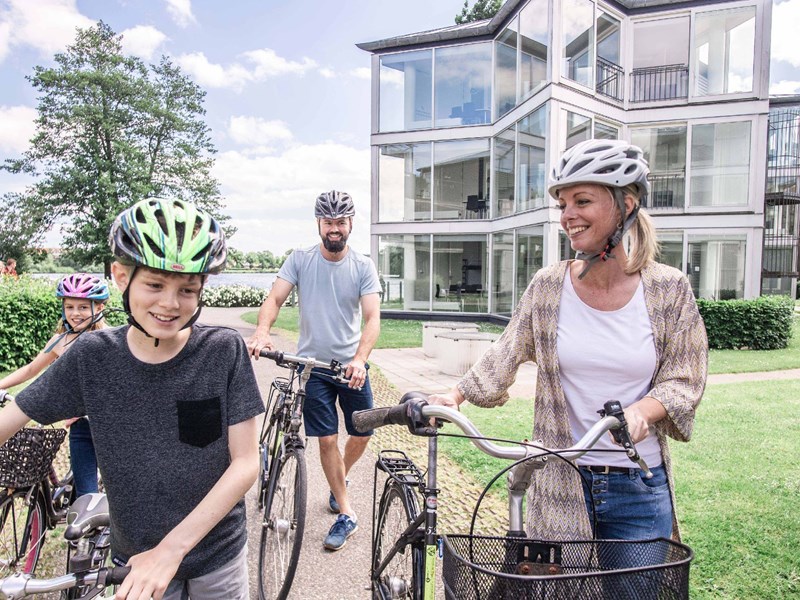 Certificeret
Bed & Bike
Take on a fantastic biking vacation in Kolding or at a stop on your route.
We have done a little extra for our guests on bikes. As a guest at Kolding Hotel Apartments, you have access to our bike kit and much more. In our breakfast buffet you will find a healthy and delicious meal, as well as something sweet.
In Kolding, you will be able to enjoy nature from your own bike as well as the ones you can rent here.
Take a trip to the forest, by the lakes and hills. Here you will find something for everyone, whether you are an athlete or family on vacation.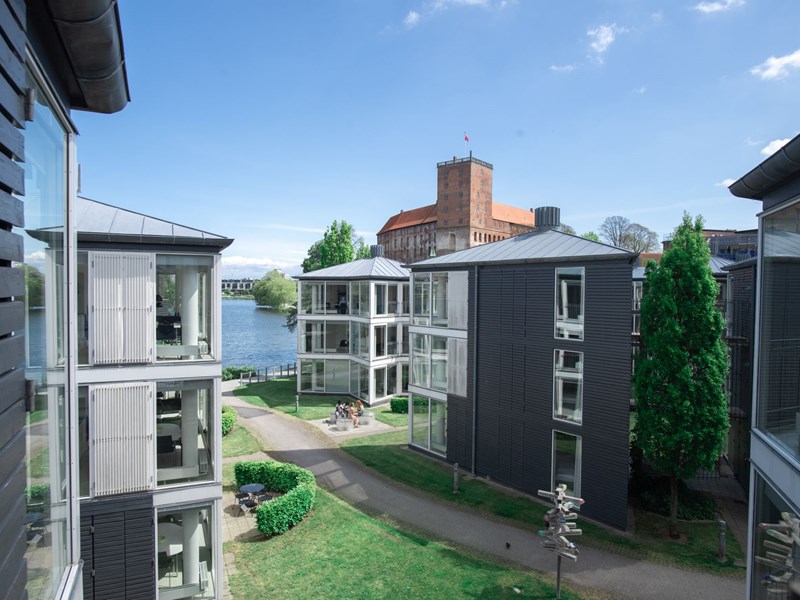 Stay Surprised
Give a Gift Voucher
Surprise a loved one. Give a Kolding Hotel Apartments gift voucher. Our gift vouchers are valid to pay for a regular overnight stay or many of our holiday packages.