Kolding Hotel Apartments
Have your next meeting here
Are you looking for an attractive and alternative venue for your next board meeting, sales team rally or workshop?
At Kolding Hotel Apartments, you can hold business meetings in beautiful surroundings and luxurious furnished apartments. Our apartments can accommodate from 2-6 people and our penthouse apartments can accommodate up to 10 guests. 
Our apartments are the ideal venue for full-day meetings and workshops. The hotel is located at the heart of the city of Kolding and therefore, also in the heart of Denmark. You can cook food with your colleagues in the apartments and there are great opportunities to stretch your legs on a quick walk and talk around the lake.
If you work in the apartment, there will be no disruptions. You have all our hotel facilities at your disposal. You can immerse yourselves in the job at hand and get the most out of the workday.
You can order meals and loan AV equipment for meetings and workshops. Here you can work late - and stay overnight in the apartments afterwards.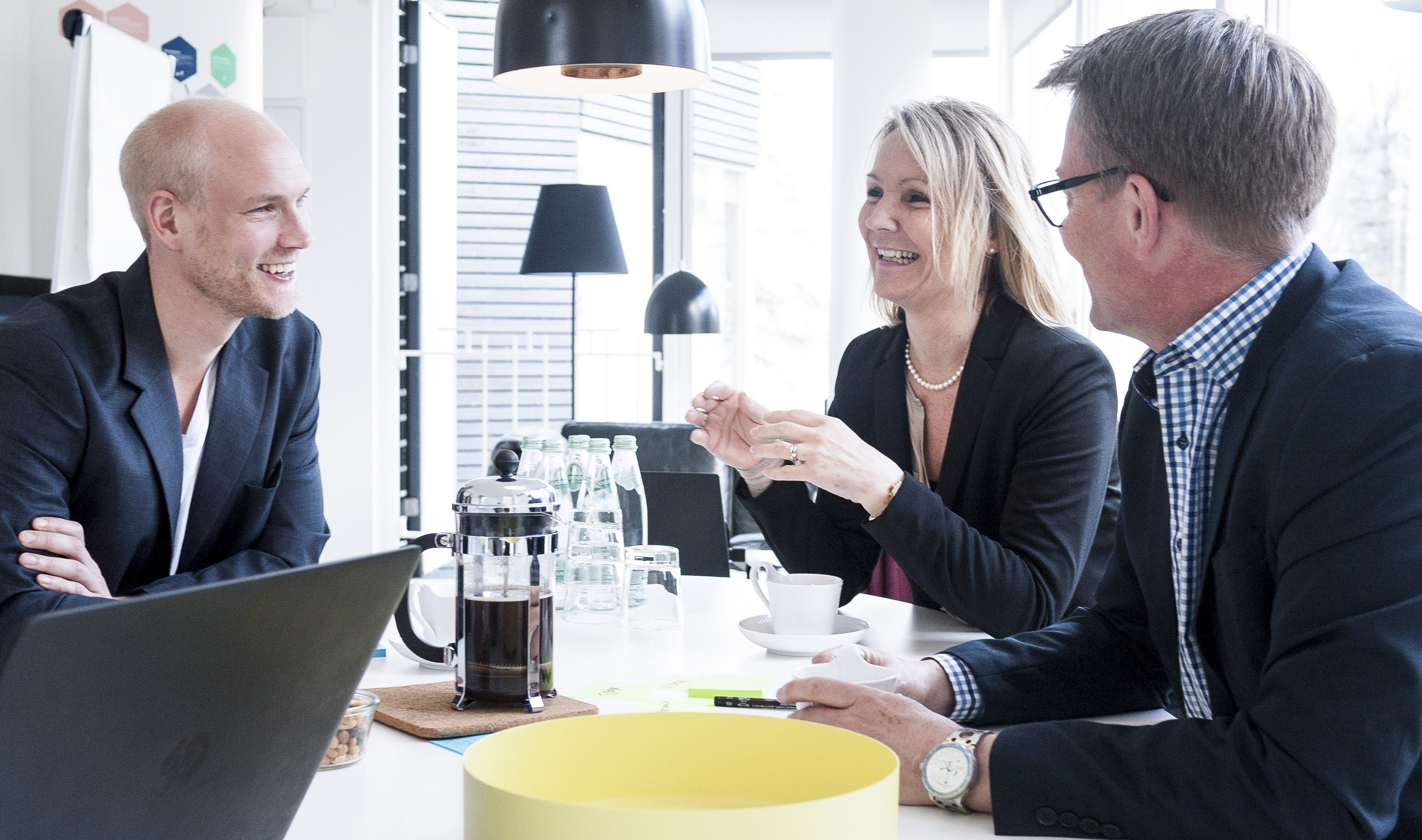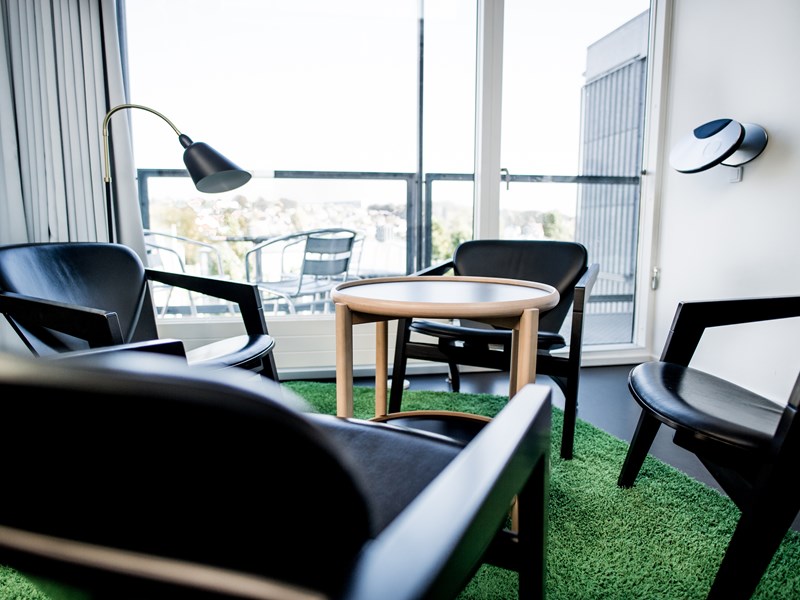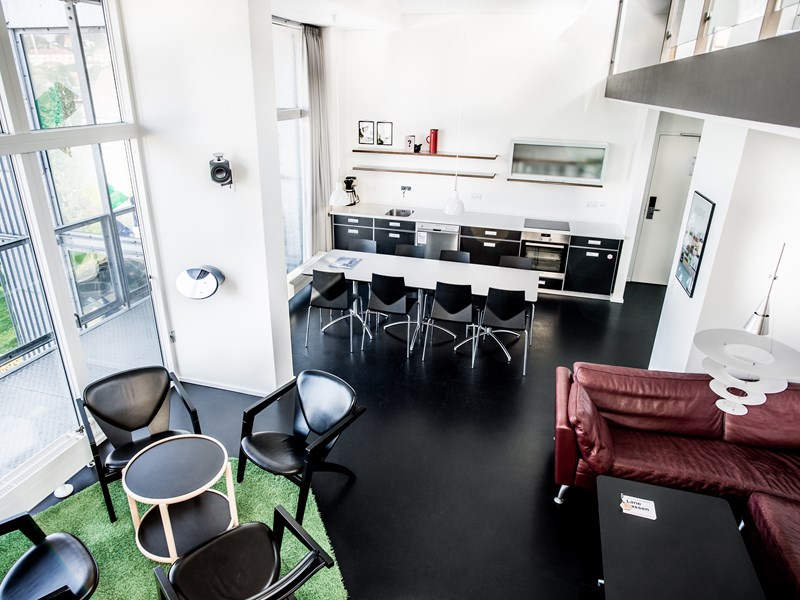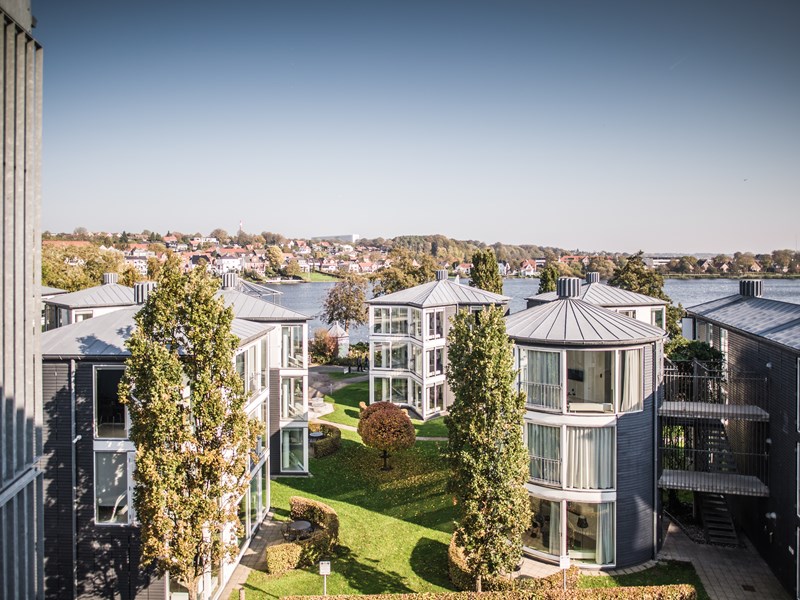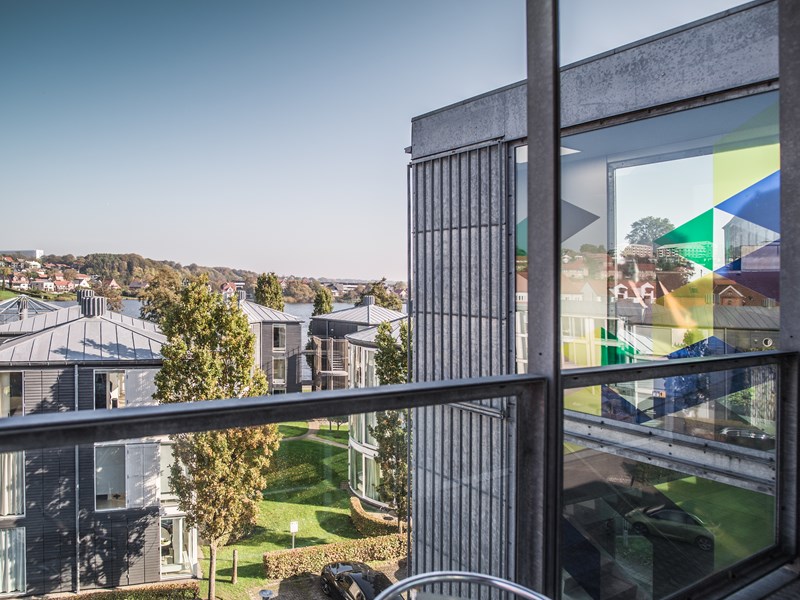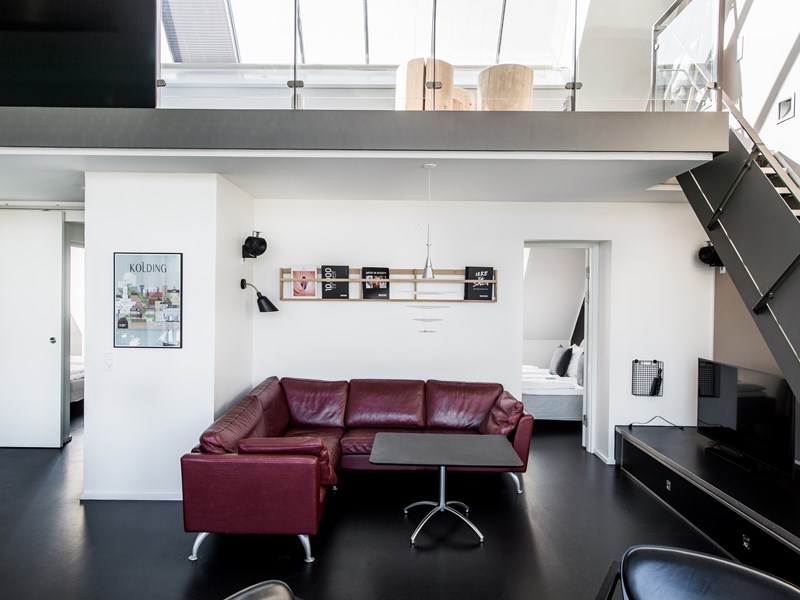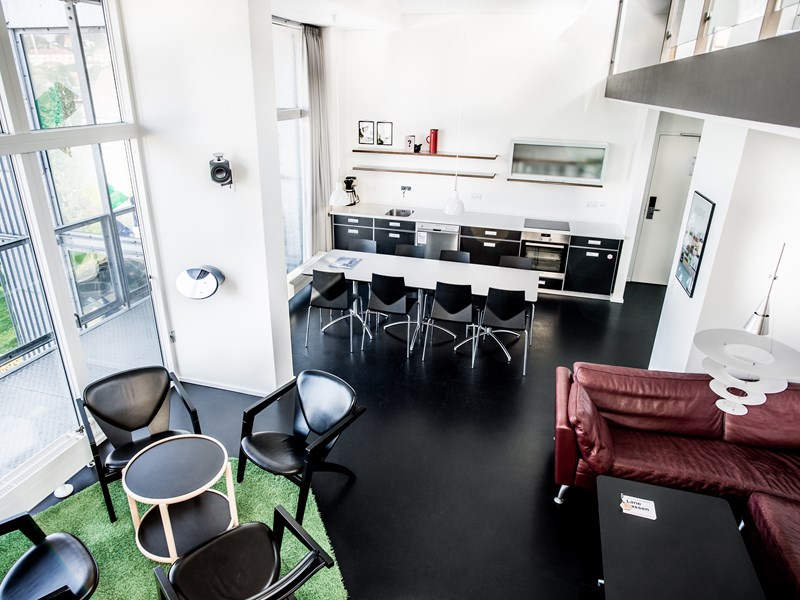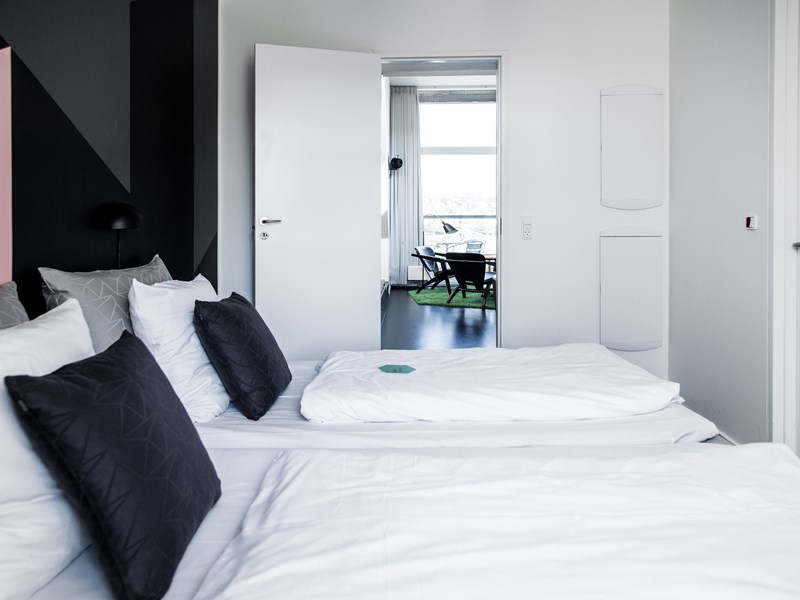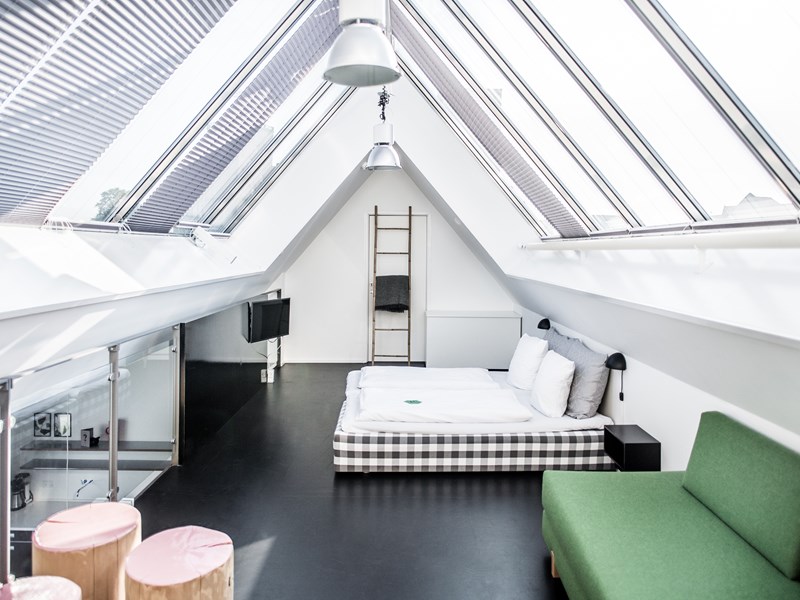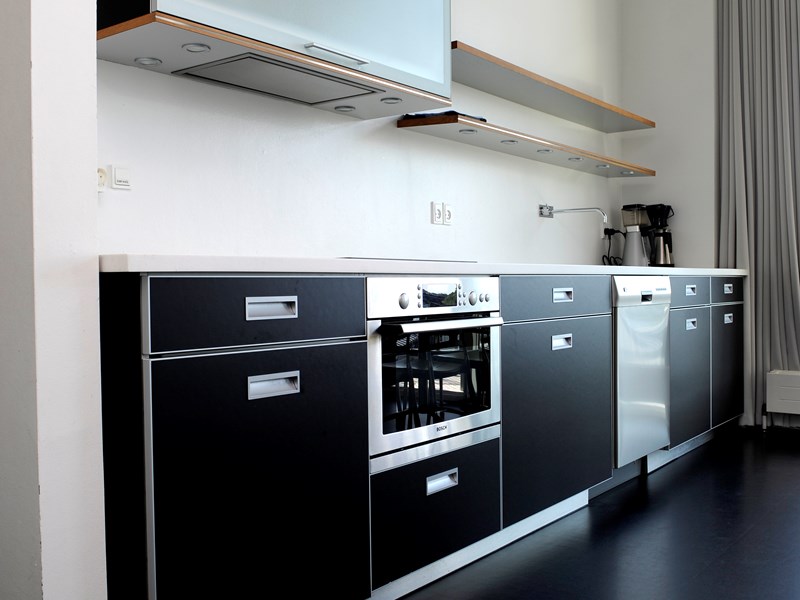 Perfect venue for large gatherings
Penthouse Apartments
Our exclusive penthouse apartments are the ideal venue for a full day of meetings, a workshop or board meeting. Up to 10 people can attend a meeting in each penthouse apartment. There is plenty of space to stretch your legs, take in the air from the balcony and make lunch in the large kitchen.
The apartments each have two bedrooms with adjacent restroom. In addition, there is a large bed loft.
For service meetings I sometimes book the large penthouse apartments. It's great to stay in the town centre. Sometimes we make breakfast together and some may decide to stay overnight the apartments after our meetings.

Peter Ross Jakobsen, Sysmex
Kolding Hotel Apartments
Contact us for details