Full pampering
A little more. A little extra
The perfect combination of pampering and relaxation.
Spoil each other with a stay at Kolding Hotel Apartments with a spa treatment, tapas, wine, breakfast and much more.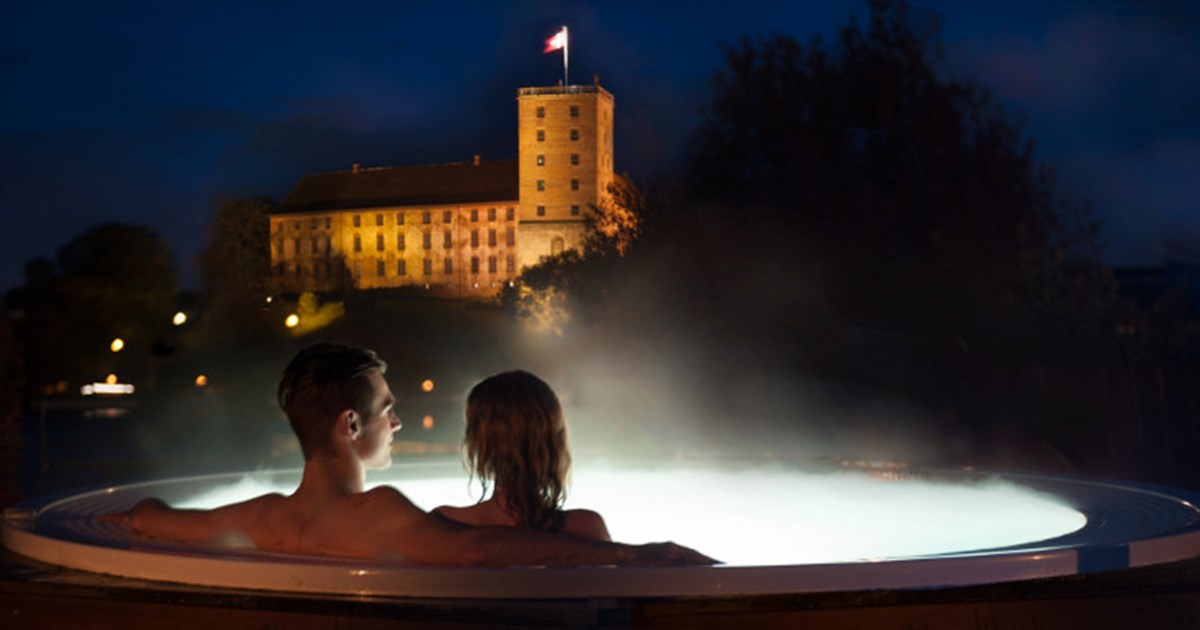 Wellness package
Welcome to a world of relaxation! With our Wellness Package, you can spoil each other and enjoy the view of the old royal castle, Koldinghus, across the castle lake from the spa on top of our next-door neighbour Dronning Dorotheas Badstue. Our Wellness Package includes 50 minutes of treatment, entry to all baths and facilities at Dronning Dorotheas Badstue, tapas, wine and a delicious breakfast buffet.
Our Wellness Package Includes:
One night in a luxurious apartment
50 minutes of treatment per person in Dronning Dorotheas Badstue (stone massage, classic massage, facial massage, Turkish Hamam, chocolate wrap or dead sea mud wrap)
Entrance to health spas and saunas
Tapas menu - can be enjoyed in the lounge or the apartment
One bottle of wine or beer/soft drinks for tapas
Breakfast in the lounge
Our Wellness Package cannot be booked online. Please contact our reception by phone +45 75 54 18 00 or e-mail [email protected]
You must be 16 years of age to enjoy the facilities at Dronning Dorotheas Badstue.
If you find it difficult to opt for one or the other, combine packages for the best of both worlds! And you are more than welcome to stay an extra night. Send an e-mail to us at [email protected] or call us at +45 75 54 18 00, to learn more about what we have to offer.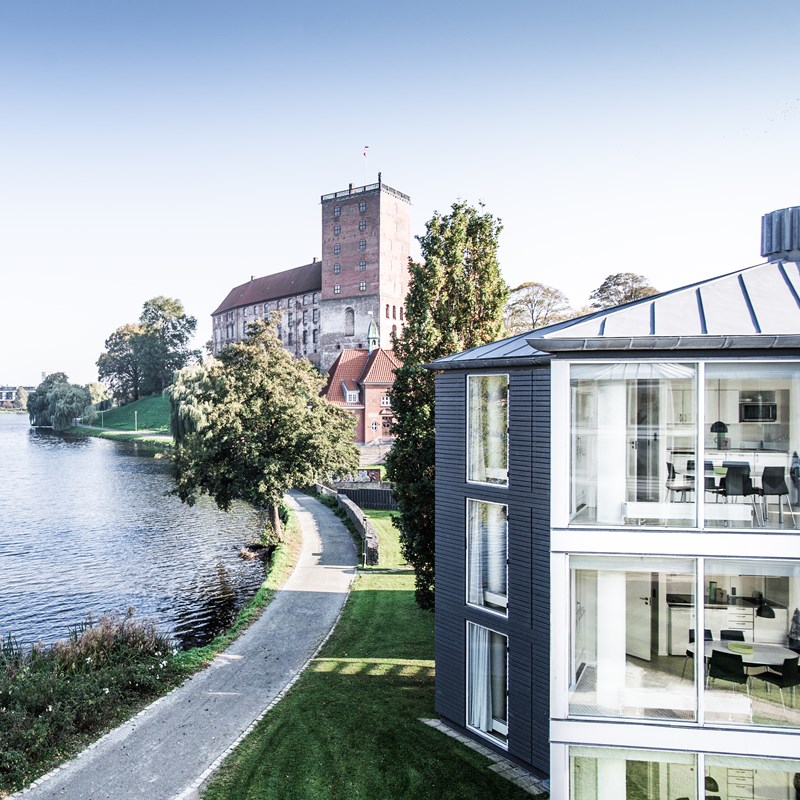 Stay Surprised
Give a Gift Card
Surprise a loved one - Give a Kolding Hotel Apartments gift card. Our gift cards are valid to pay for a regular overnight stay or many of our holiday packages.