Tapas package
A little getaway
Weekend Package with tapas dinner, a bottle of wine, breakfast and one night in a luxurious apartment in the heart of Kolding.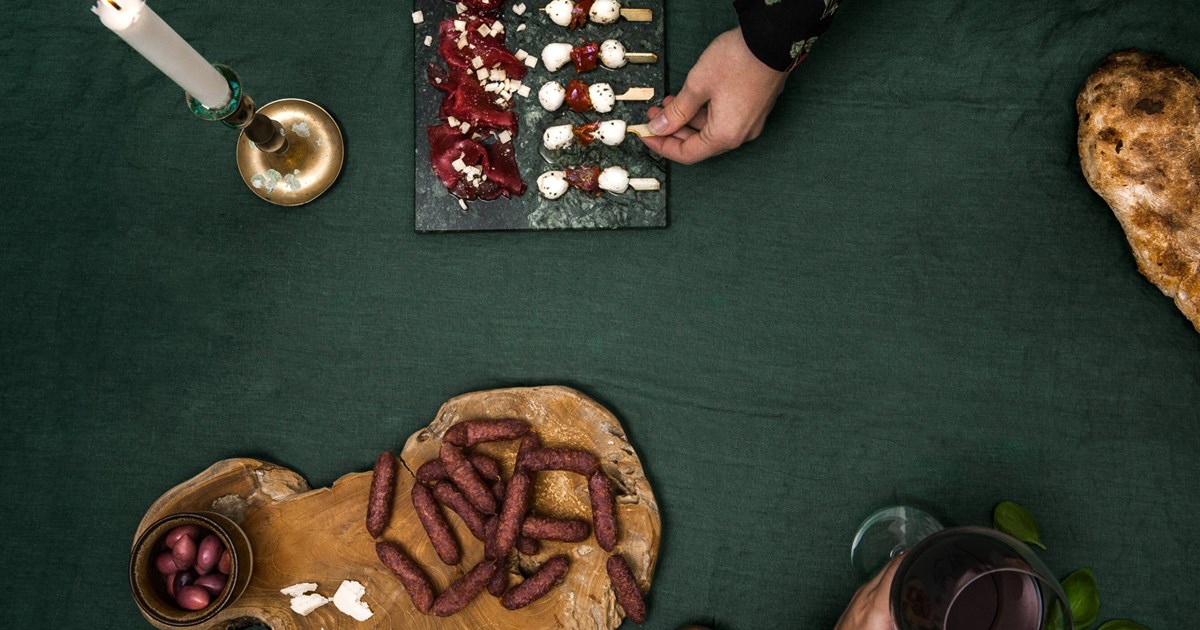 Tapas Package
Take a break from your everyday life and visit Kolding!
Simply lean back and relax - you set the atmosphere in your own apartment and enjoy the tapas menu from our neighbours Hr. og Fru Paps. Their menu changes every other month so you will be able to try something different each time you are here. One thing is certain: the tapas are delicious. 

Our Weekend and Tapas Package Includes:
One night in a luxurious apartment
Tapas menu - can be enjoyed in the lounge or the apartment
One bottle of wine or beer/soft drinks for tapas
Our Weekend and Tapas Package can be booked online or feel free to contact us at [email protected]
If you find it difficult to opt for one or the other, combine packages for the best of both worlds! And you are more than welcome to stay an extra night. Send an e-mail to us at [email protected] or call us at +45 75 54 18 00, to learn more about what we have to offer.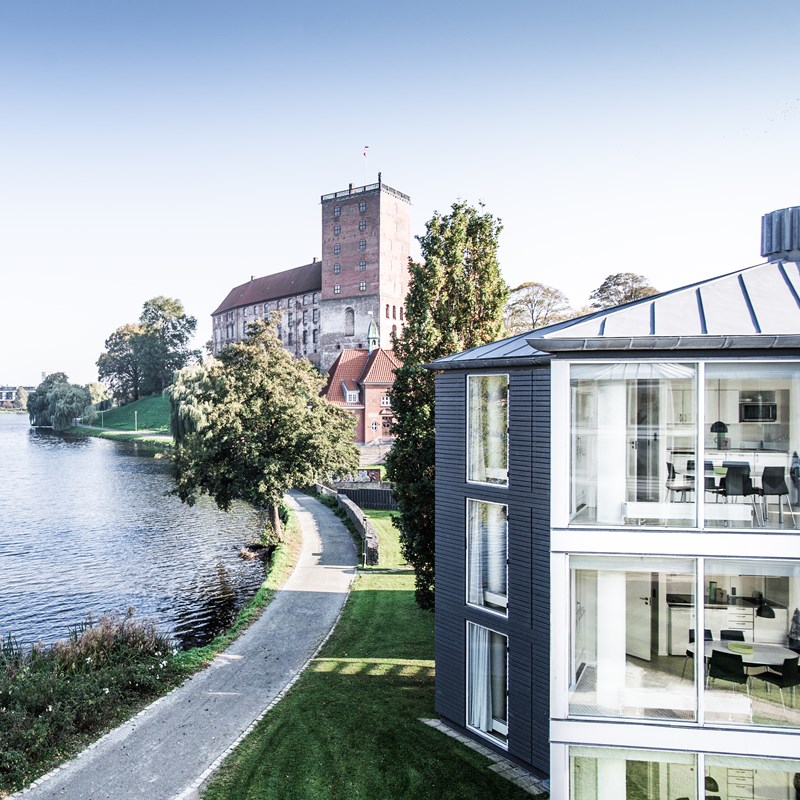 Stay Surprised
Give a Gift Card
Surprise a loved one - Give a Kolding Hotel Apartments gift card. Our gift cards are valid to pay for a regular overnight stay or many of our holiday packages.