×
Please wait while we search for available apartments
Feel free to contact us:
+45 75 54 18 00
stay@koldinghotelapartments.dk
Kolding Hotel Apartments
Your Next Family Vacation
When you stay with us, you are close to countless activities, cafés and restaurants. You have your own apartment with plenty of light, space and the flexibility of having your own kitchen and separate rooms. At Kolding Hotel Apartments, you can tailor your vacation to suit your wishes and needs.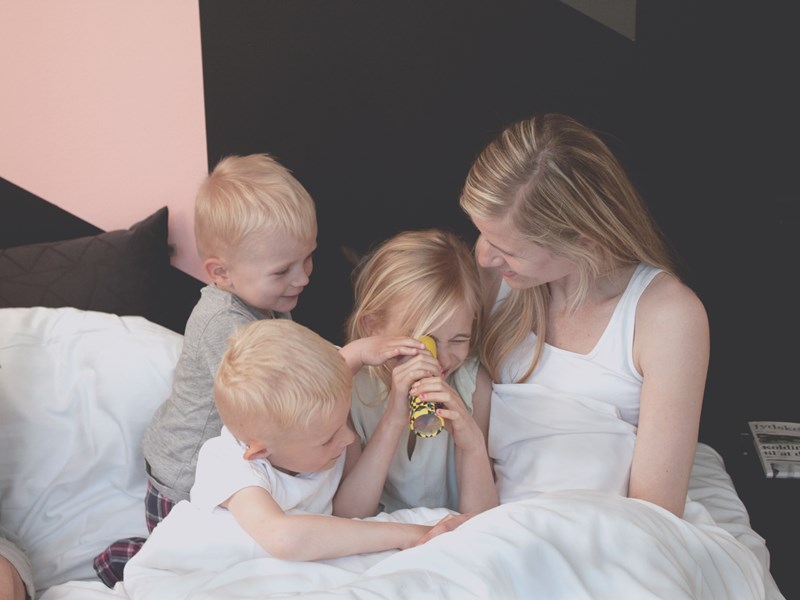 ROOM FOR THE WHOLE FAMILY
Hotel apartments
Go on a weekend getaway or use us as your base for summer vacation. In our hotel apartments there is room for the whole family. We have apartments for 2, 4
or 6 guests, and our Castle Lake Apartments can accommodate up to 8 guests.
All hotel apartments have a bedroom with a double bed and a bedroom with a bunk bed. The
bunk bed consists of one single bed on the floor and one single bed affixed to the ceiling.
Kolding Hotel Apartments
The Kolding Experience
No matter when you visit Kolding, there's always lots to see and do. A long weekend, a mini-break or a whole summer holiday? Explore the experiences we recommend. Inspirational ideas for your next holiday
Additional services
Adapts you stay