Spoil yourself
A little more. A little Extra
The gourmet package is the perfect combination of delicious food and relaxation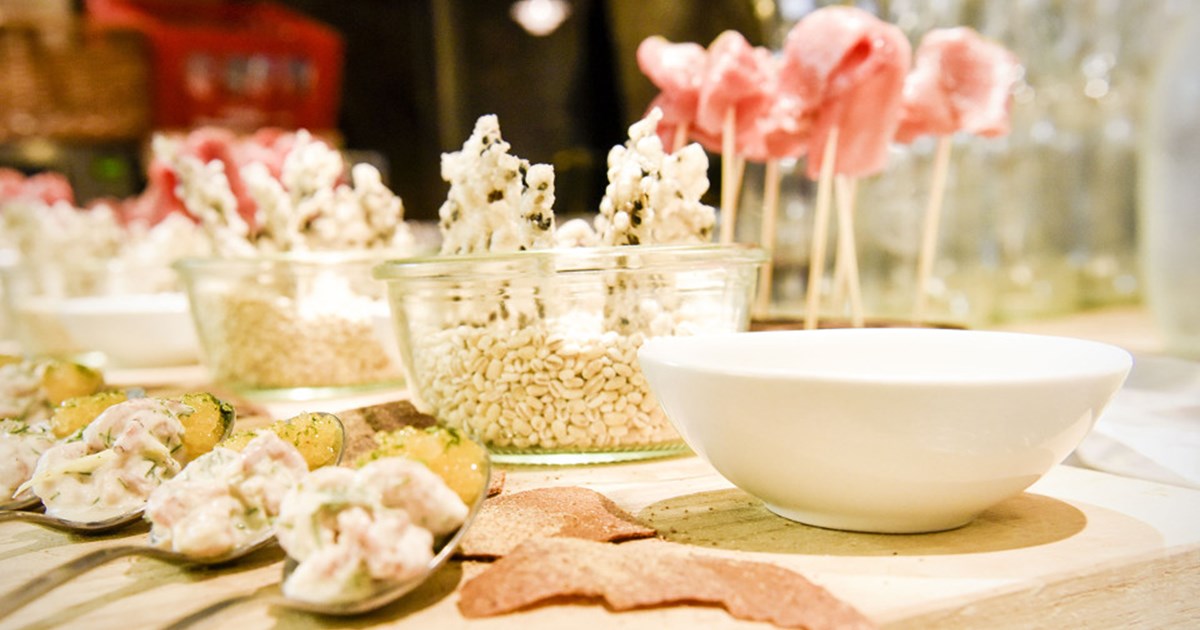 Gourmet package
Step inside for an unforgettable night in the basement of the former royal castle, Koldinghus, stay overnight in one of our design apartments and enjoy breakfast in our lounge.
Our Gourmet Package was created together with restaurant Madkælderen at Koldinghus. Madkælderen is a restaurant located in the basement of the old royal castle Koldinghus and offers the perfect surroundings for an amazing dinner. 
Our Gourmet Package Includes:
One night in a luxurious apartment
One bottle of wine on arrival
Four-course gourmet dinner including wine menu at Madkælderen
Breakfast
Our Gourmet Package can be booked online or feel free to contact us at [email protected]

If you find it difficult to opt for one or the other, combine packages for the best of both worlds! And you are more than welcome to stay an extra night. Send an e-mail to us at [email protected] or call us at +45 75 54 18 00, to learn more about what we have to offer.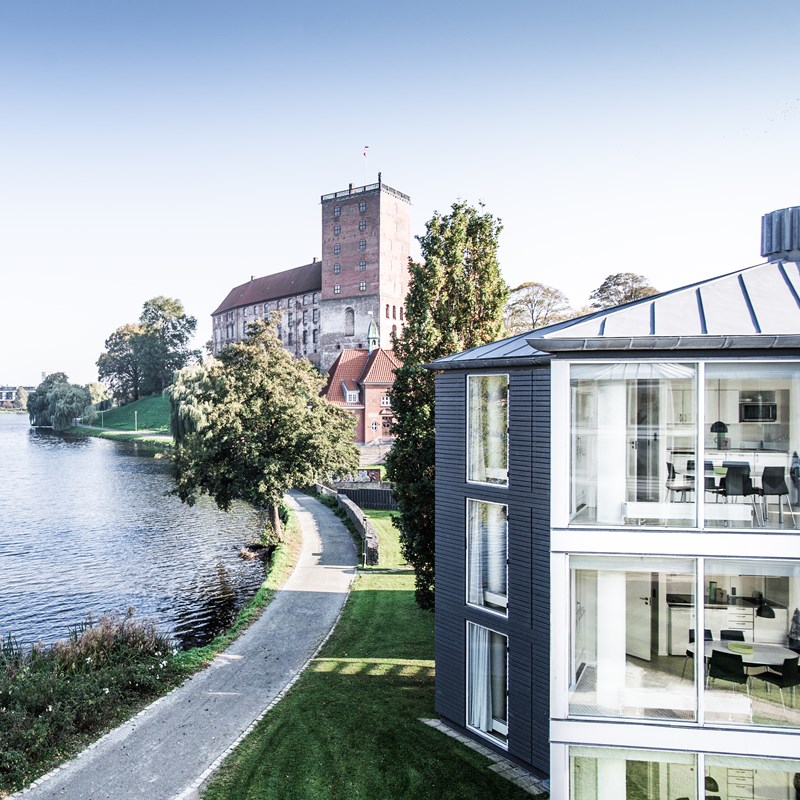 Stay Surprised
Give a Gift Card
Surprise a loved one - Give a Kolding Hotel Apartments gift card. Our gift cards are valid to pay for a regular overnight stay or many of our holiday packages.