×
Please wait while we search for available apartments
Feel free to contact us:
+45 75 54 18 00
stay@koldinghotelapartments.dk
Stay Business
Accommodation Agreement
Offer your employees accommodation, space to relax and peace and quiet to work in
A business accommodation Agreement offers your company discounts and advantagous booking and payment conditions. You provide your guests and emplyess with an extra special service when you put a light and airy luxurious and cosy apartment at their disposal, close to the city centre.
All our hotel apartments are light and spacious, and luxuriously furnished with stylish Danish design and details. There's plenty of room here to invite colleagues or guests to dine, relax or work with you. Several people can occupy the same apartment.
In short, you get much more than just a bed to sleep in with all the facilities normally offered at a hotel. We call our business concept Stay Upgraded.
—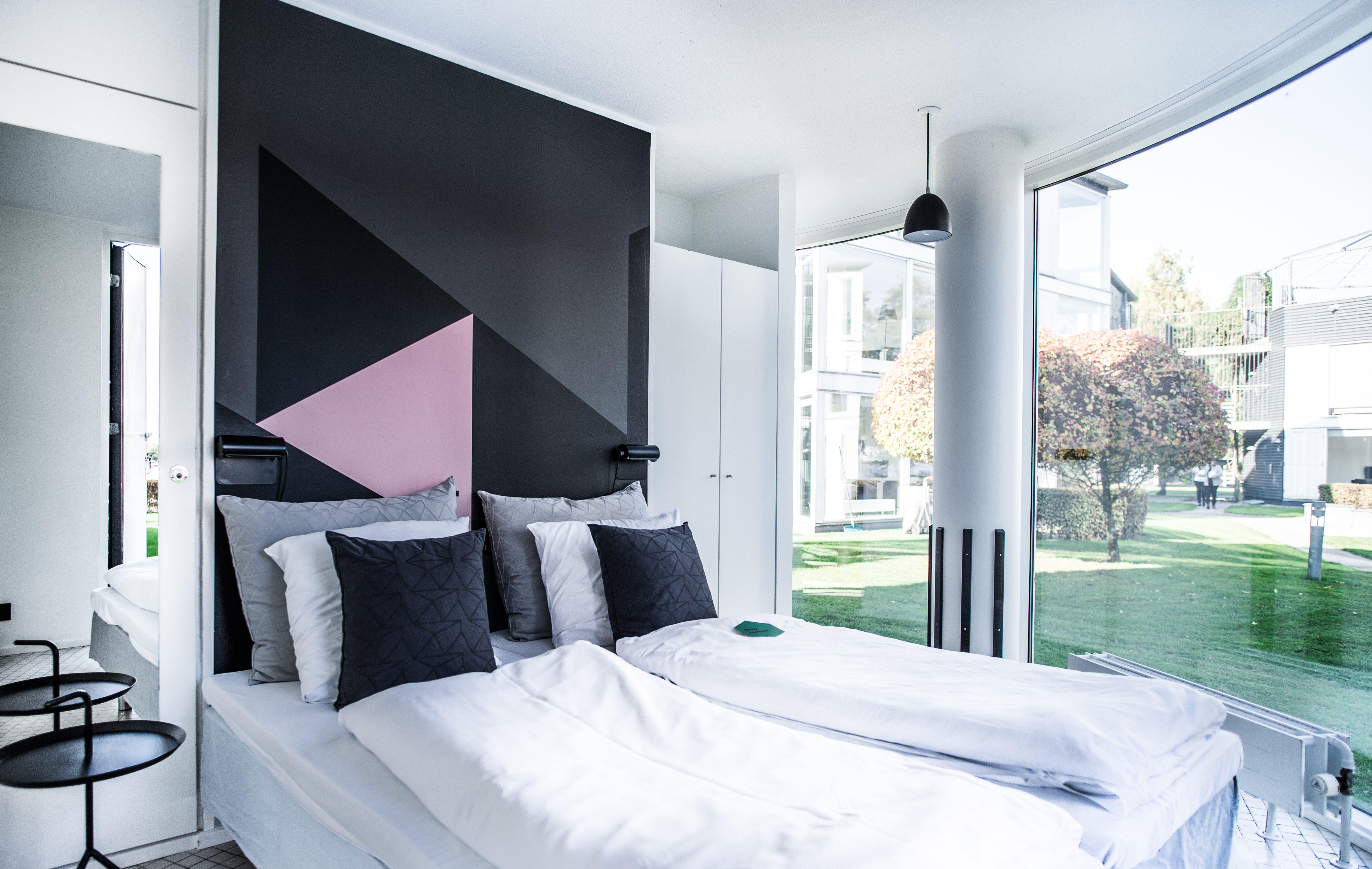 Man finder sjældent noget så unikt som dette sted. Omgivelserne, vandet, måden du bliver modtaget på. Og så morgenmaden, som er fantastisk. De kæler for gæsterne, og derfor er det ikke bare et sted, du sover, men et sted, du er.

Malene Koopmann Henningsen, Easyfood
Man får lidt følelsen af at være en del af familien, når man bor hos Kolding Hotel Apartments. Det fungerer som et hjem, og man føler sig hjemme. Ikke mindst fordi, man altid bliver utrolig godt modtaget i receptionen.

Peter Ross Jakobsen, Sysmex
I have travelled and stayed in many hotels across the globe. When I am in Kolding, I stay at Kolding Hotel Apartments - precisely because it is not just a hotel. They offer hotel facilities, hotel services and a hotel reception - but here I get a lot of space too.

Henrik Thystrup, Solar
Kolding Hotel Apartments
Stay Upgraded
With a business accommodation agreement you can look forward to the following upgrades


From room to hotel apartment
Separate rooms, including a bedroom and a living room with couch, dining table and a fully equipped kitchen. All apartments are also ideal for meetings.
From the outskirts to the city center
You will stay in the heart of Kolding with urban life, nature, many restaurants, cafés and shopping opportunities right outside your door.
From service to dedicated guest awareness
We make every effort to ensure that you feel seen, welcome and at home with us.
From business as usual to small surprises
Even small surprises can make a big difference – That is why we are always making every effort to make your stay with us surprisingly easy and comfortable. We are constantly developing our facilities, offers and options, and we do everything we can to surprise you, while you are here.
—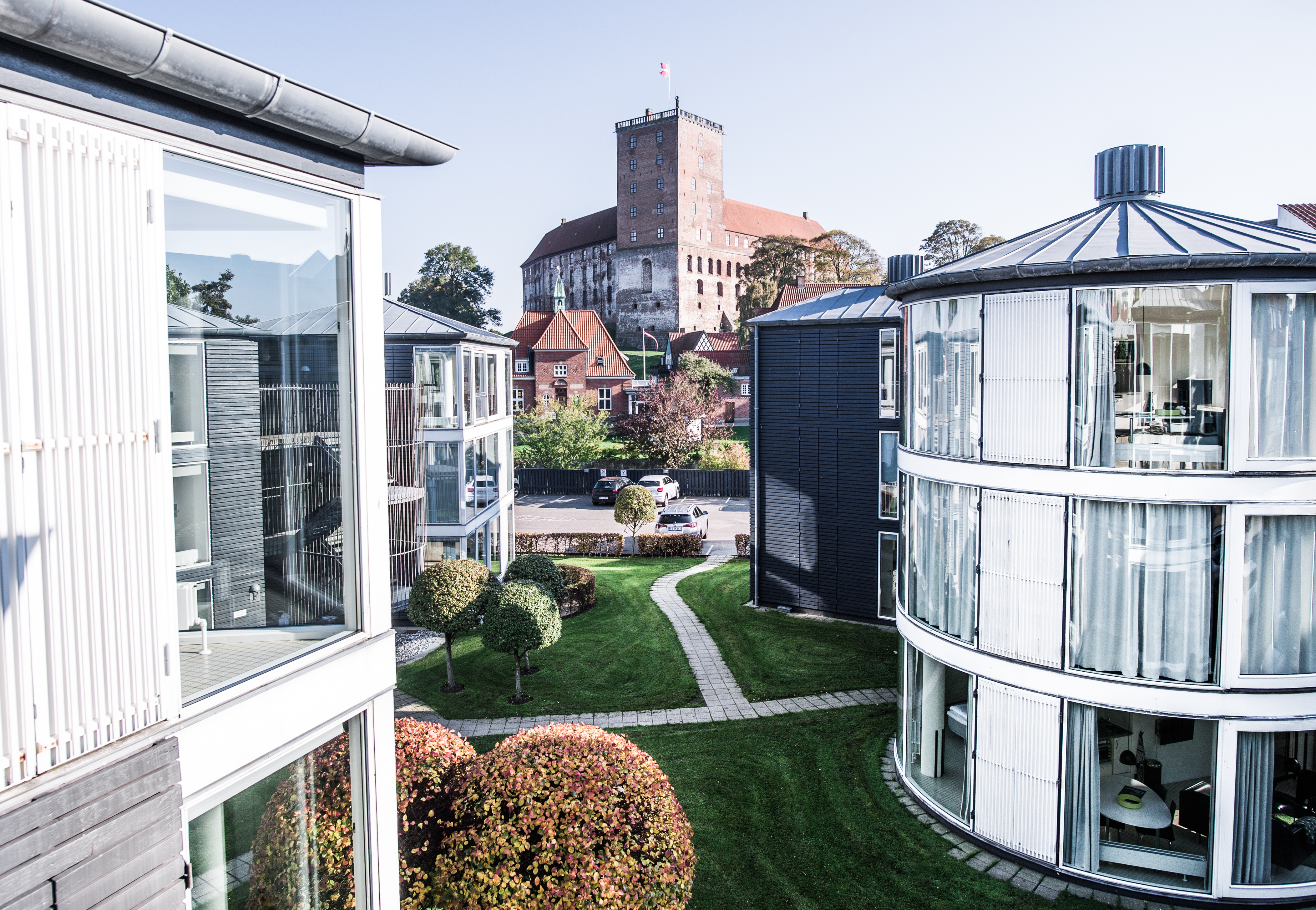 Business Agreement
All-inclusive
We are also happy to offer you:
Free parking right by the door
A healthy nutritious and tasty breakfast buffet with an enhanced focus on organic foods and local products served in our cozy lounge
Reduced prices on tickets for Slotssøbad and Fitness
A complimentary glass of wine during Wine Hour in our Lounge bar
The large TV package that i.a. includes the best sports channels
Loan Service, here you can borrow whatever you may have forgotten or need.
Security service that makes you feel safe. Safety box in all rooms.
And of course you also get, reception, free Wi-Fi, laundry room, cleaning, bike rental and a lot of other services and facilities, that makes your stay easy and comfortable.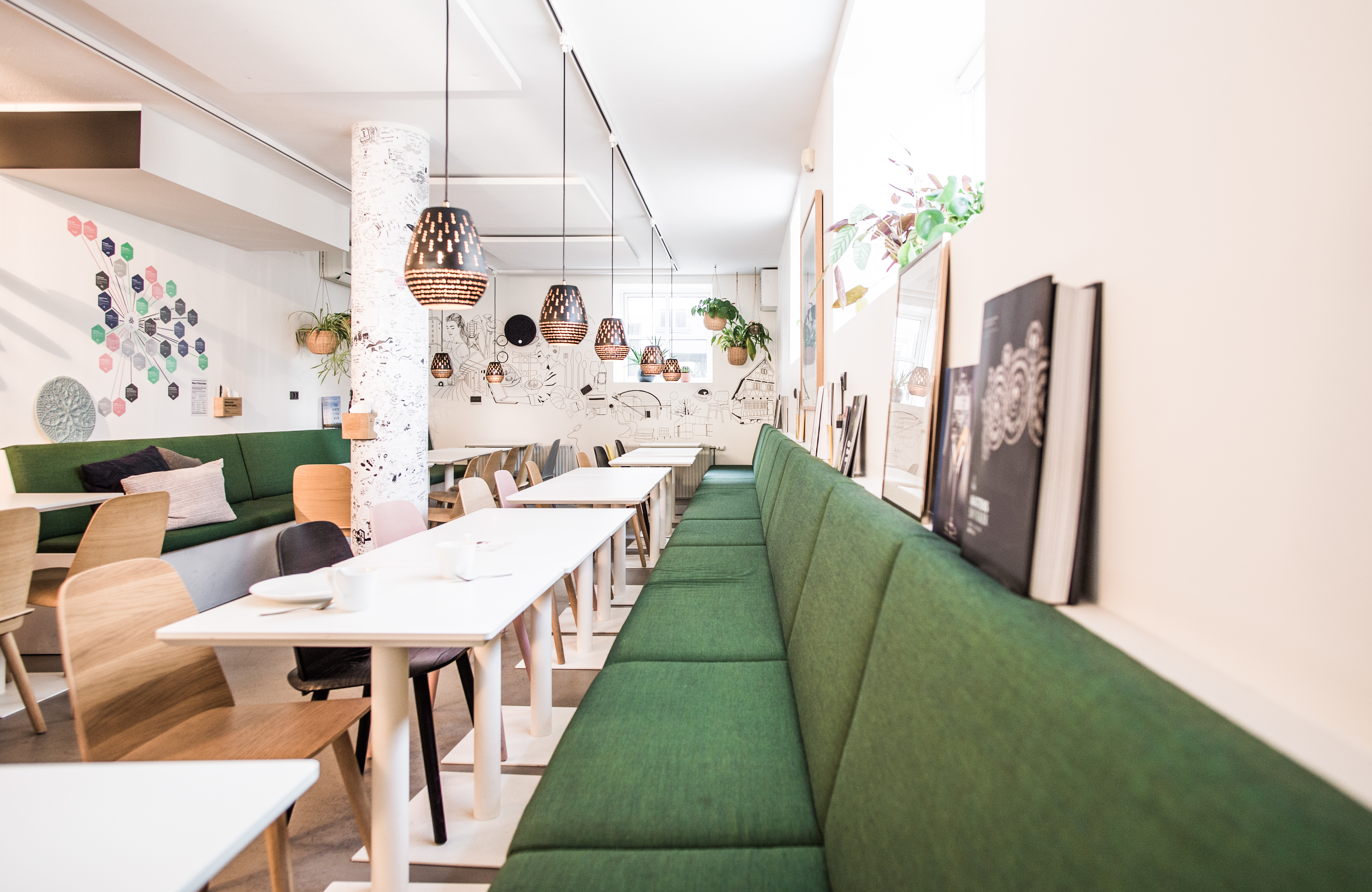 Kolding Hotel Apartments
Contact us for details