×
Please wait while we search for available apartments
Feel free to contact us:
+45 75 54 18 00
stay@koldinghotelapartments.dk
Stay in business
Unique hotel apartments
We know there is no place like home
—
That is why we do everything we can to make sure that you feel at home and provide you with a place where you can both work and relax. We are more than just a place to stay overnight - more than a hotel. Here you have natural light, fresh air and lots of room in your very own hotel apartment right in the heart of Kolding.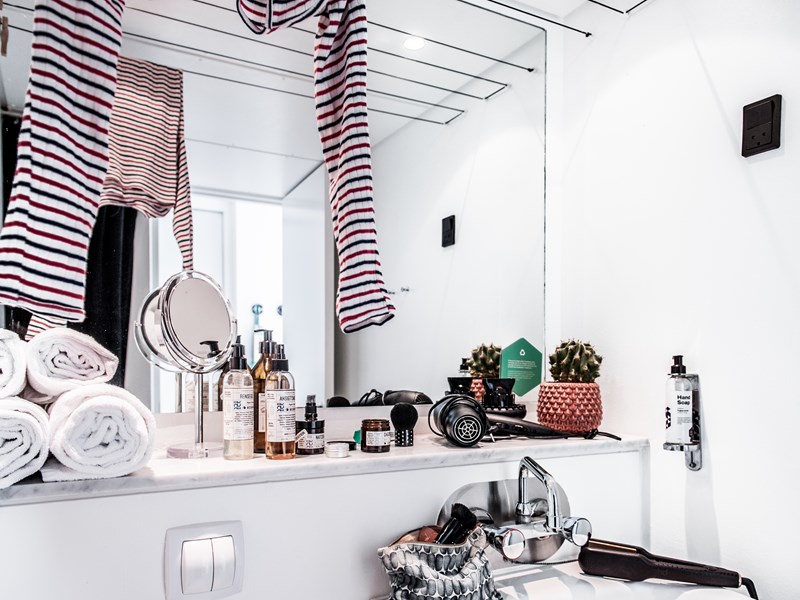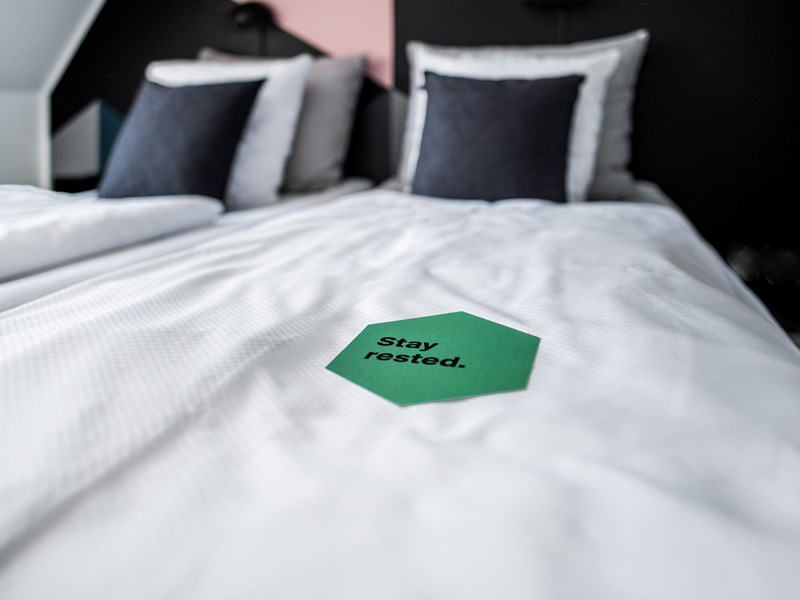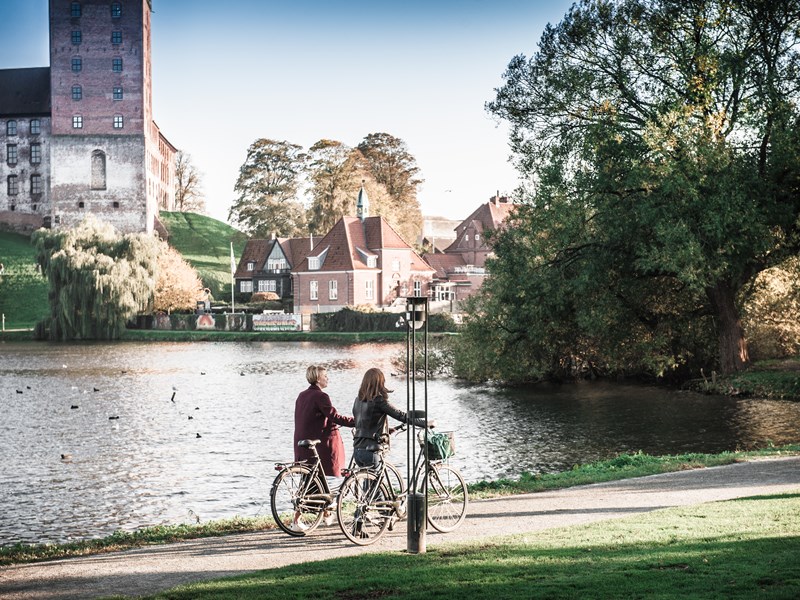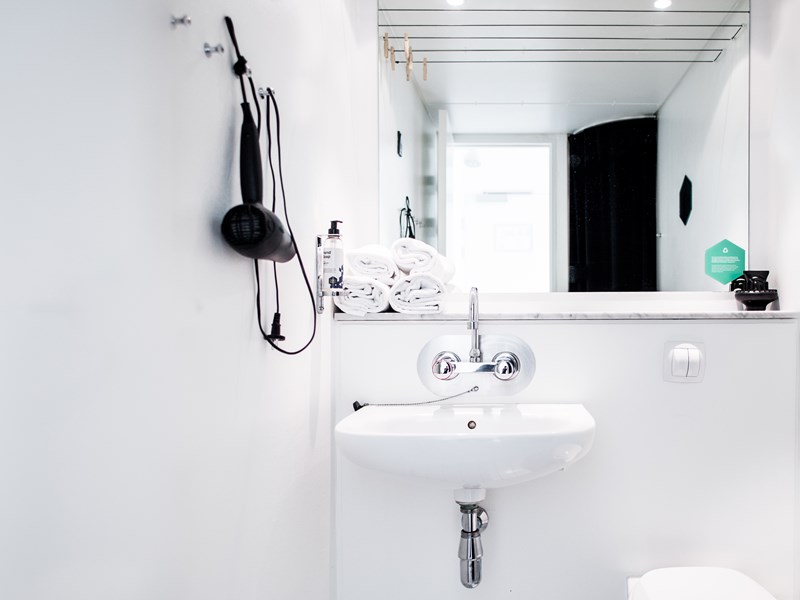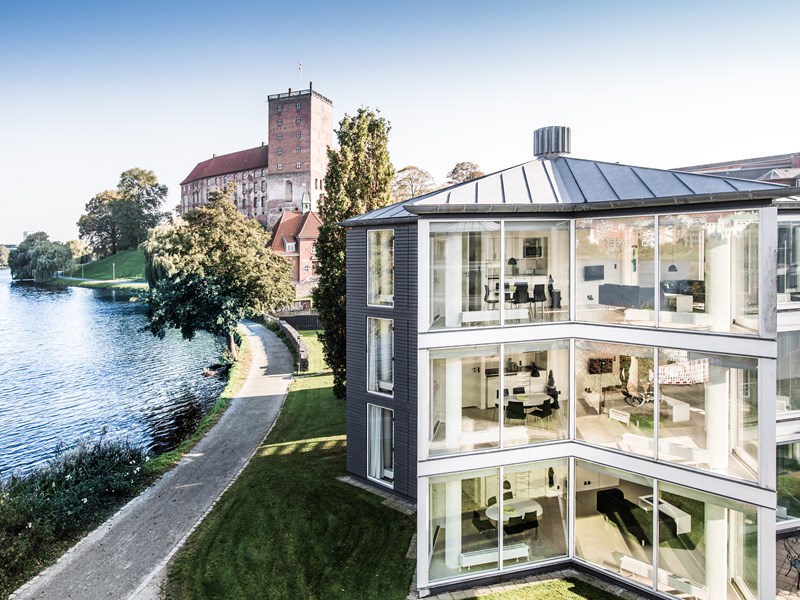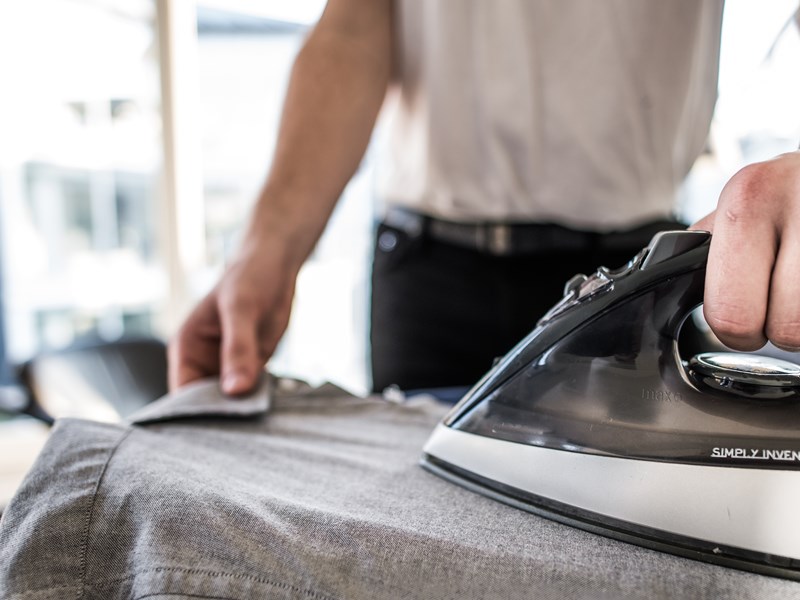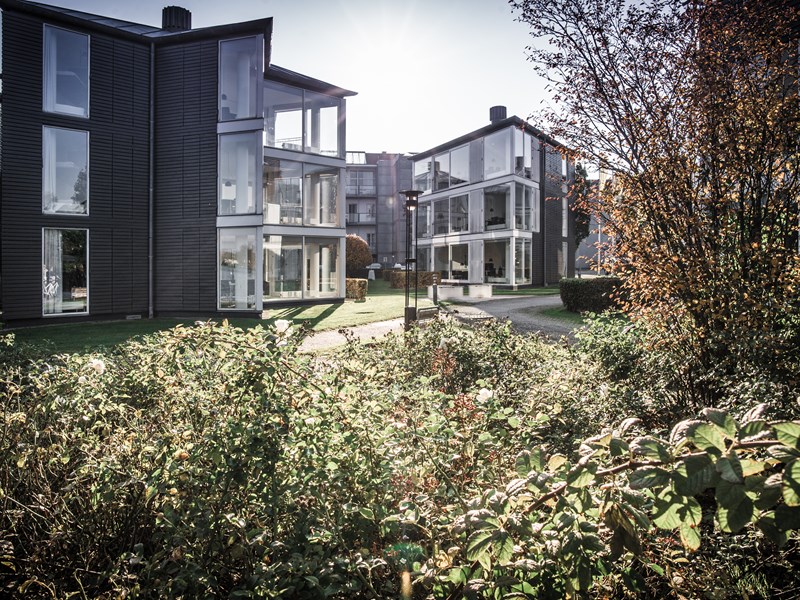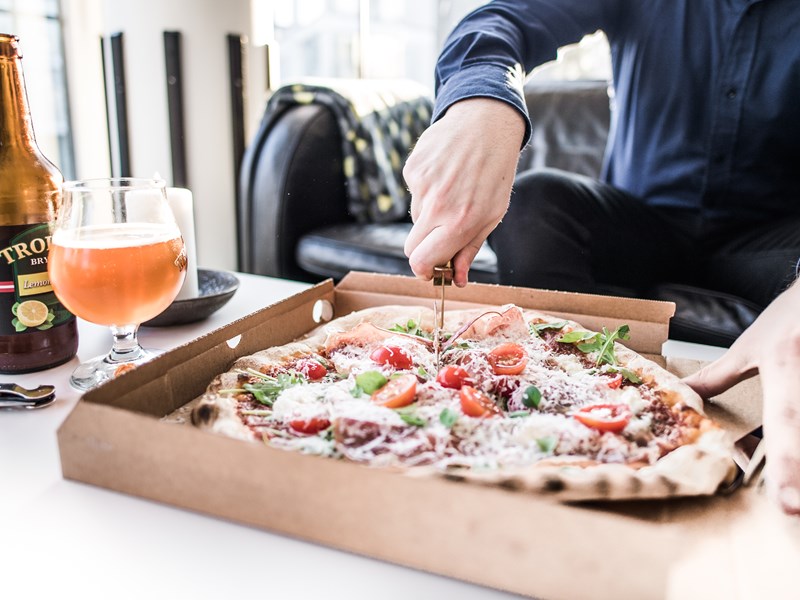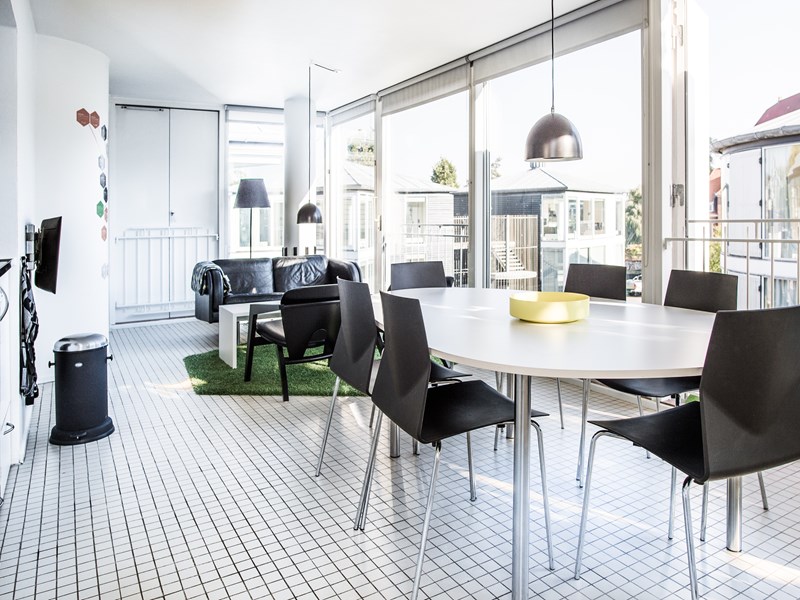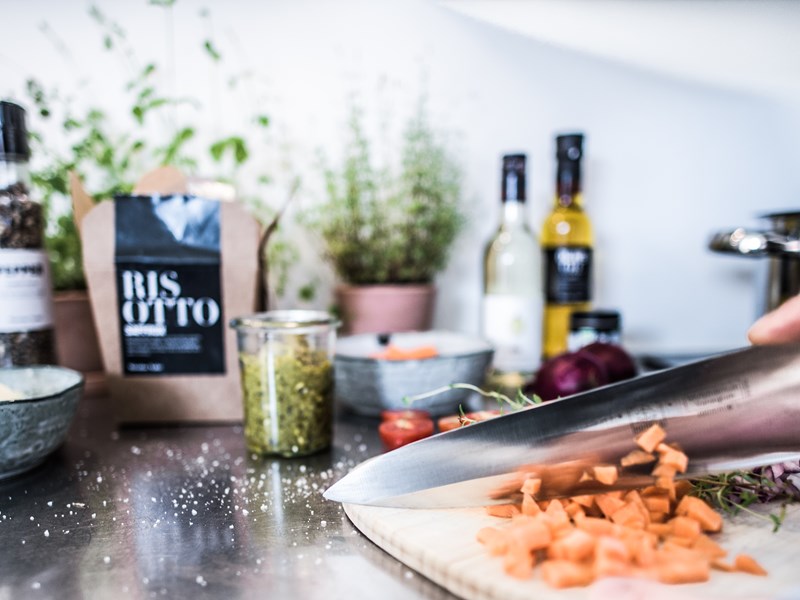 Stay Business
Fully furnished hotel apartments
All our 73 hotel apartments are spacious, and sleek and stylishly furnished to the smallest detail. Your apartment is welcoming. It offers a spacious living room with a TV and a kitchen. Every room in our apartments is furnished with Danish design and painted in restful colours. We do everything we can to create a sense of roominess.
There is a bedroom and bathroom en suite (with a hairdryer). Kolding Hotel Apartments gives you the freedom to make dinner for yourself. The kitchen has a two-ring electric hob, combi oven, pots, pans and tableware. You can loan other kitchen utensils, e.g. a waffle iron or hand mixer, via our Loan Service.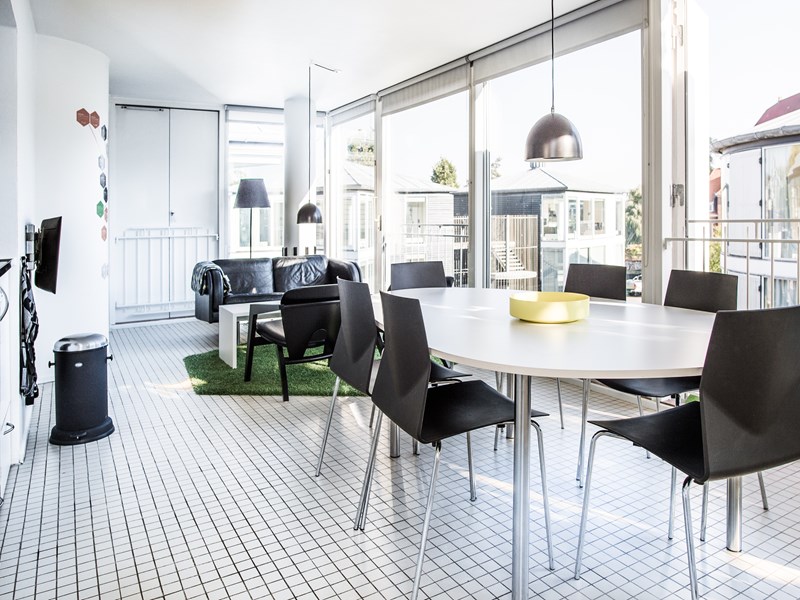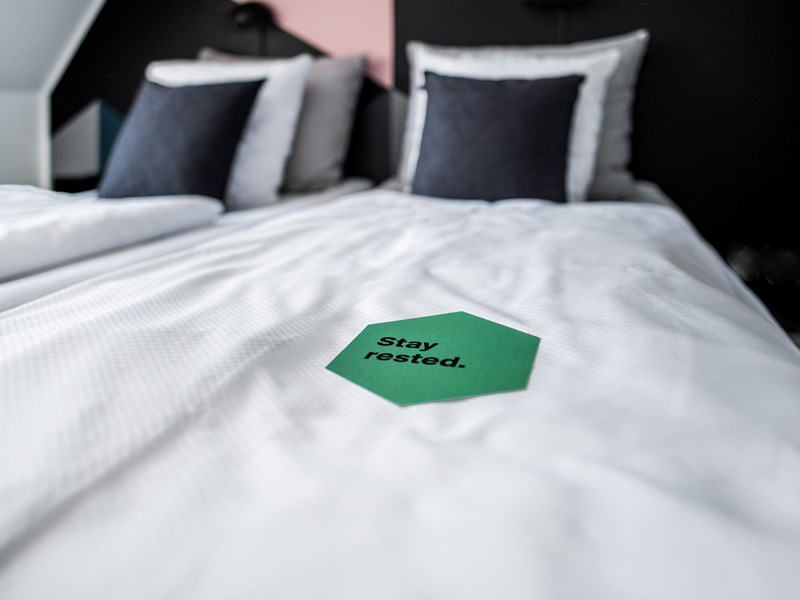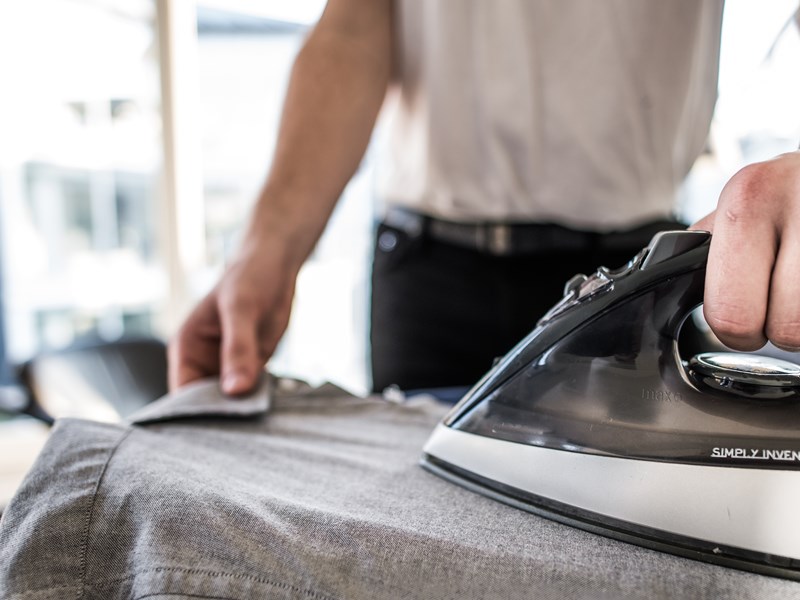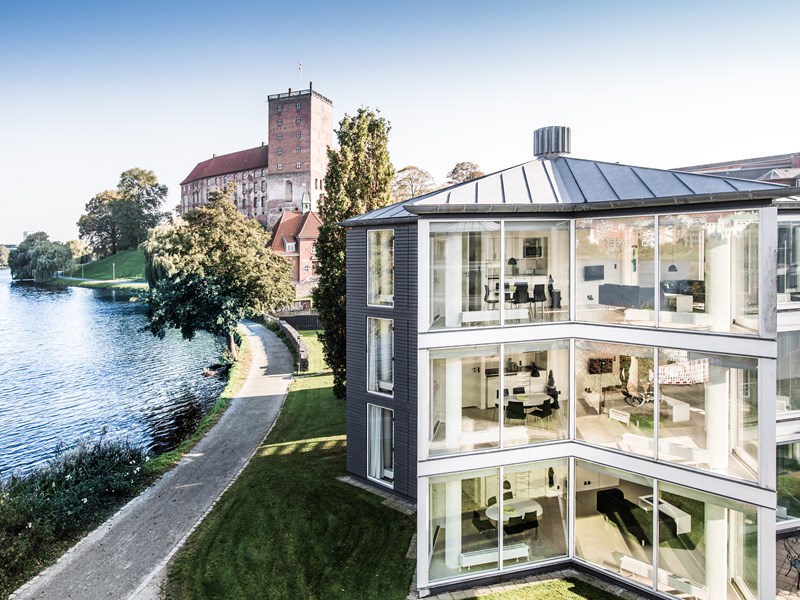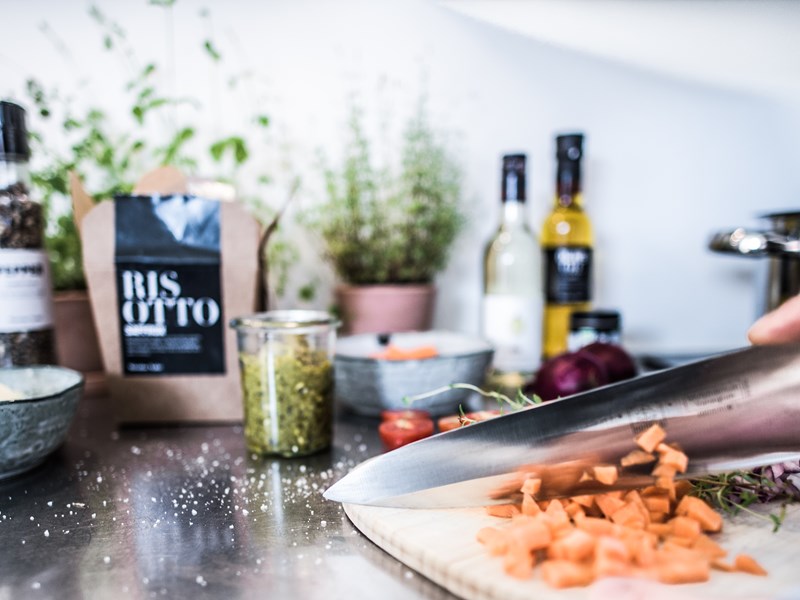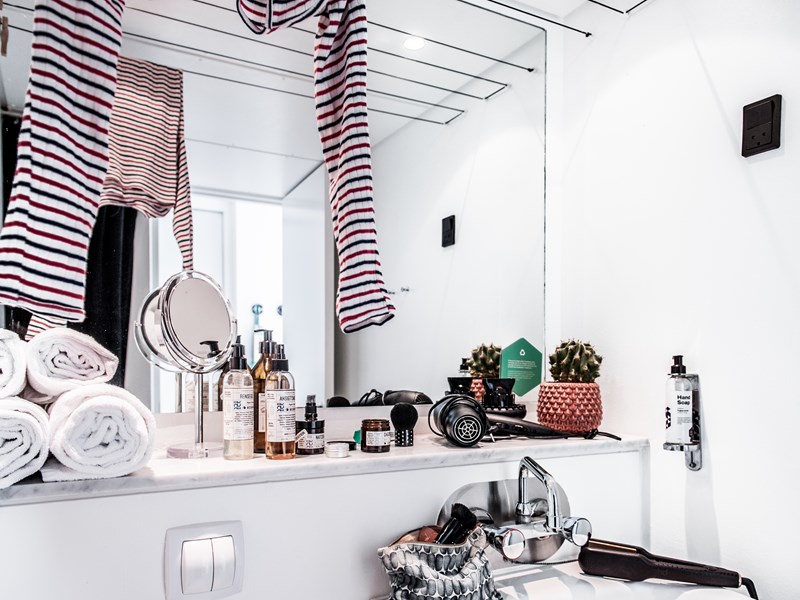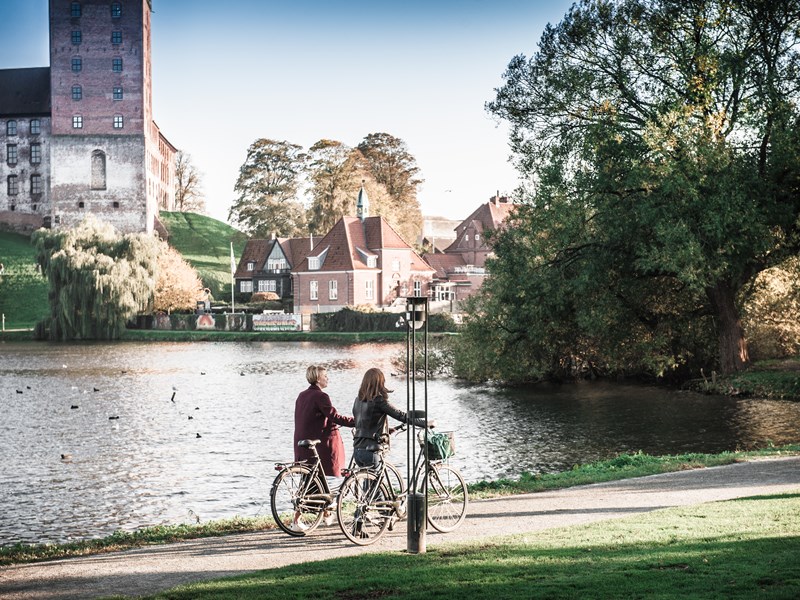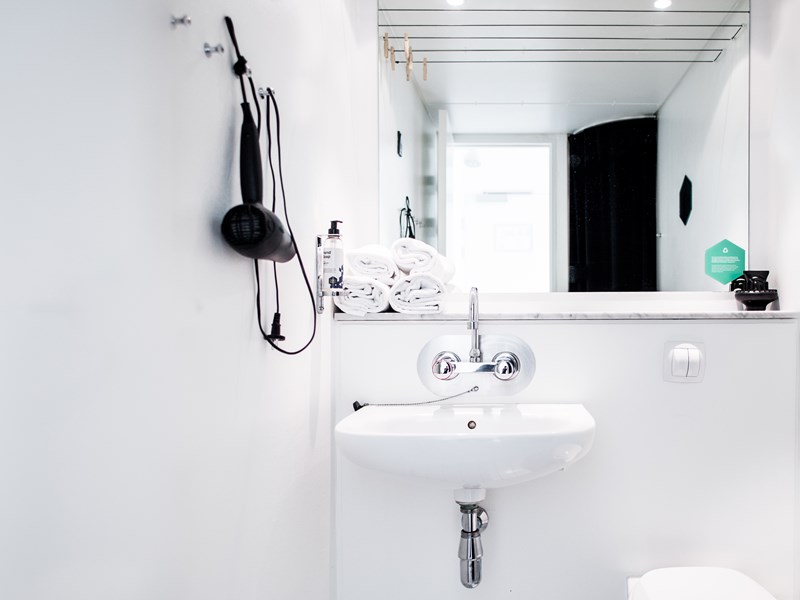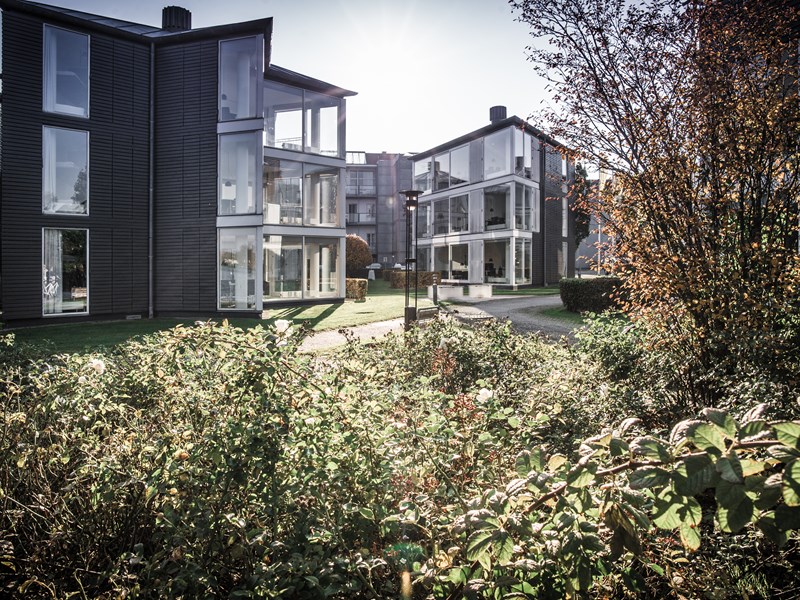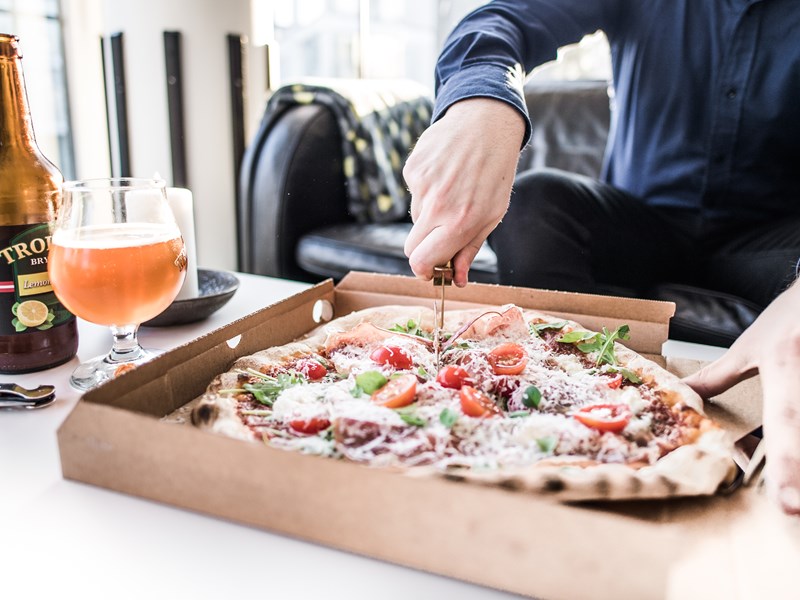 Stay Upgraded
Business concept
Coming "home" after a long working day, you will find plenty of space, peace and quiet – and the freedom to enjoy them – here at Kolding Hotel Apartments.
Lean back and relax while watching TV in your own apartment. We offer a full package of TV channels with the best sports channels. If need to carry on working in the apartment, you will also have a small working area in the apartment. You can make dinner in your own kitchen, order a takeaway or visit one of the many restaurants and cafés almost on our doorstep. You can jog in one of the nearby forests, e.g. Marielund and around the castle lake or go for a dip in the pool at Slotssøbadet, just next door.
In short, you get much more than just a bed to sleep in with all the facilities normally offered at a hotel. We call our business concept Stay Upgrade.
All inclusive business concept
Stay upgraded
You can look forward to the following upgrades:
From hotel room to hotel apartment
Separate rooms, including a bedroom and a living room with couch, dining table and a fully equipped kitchen. All apartments are also ideal for meetings.
From the outskirts to the city center
You will stay in the heart of Kolding with urban life, nature, many restaurants, cafés and shopping opportunities right outside your door.
From service to dedicated guest awareness
We make every effort to ensure that you feel seen, welcome and at home with us.
From business as usual to small surprises
Even small surprises can make a big difference – That is why we are always making every effort to ensure that your stay with us surprisingly easy and comfortable. We are constantly developing our facilities, offers and options, while we do everything we can to surprise you, during your stay.
"I have travelled and stayed in many hotels across the globe. When I am in Kolding, I stay at Kolding Hotel Apartments - exactly because it is not just a hotel. They offer hotel facilities, hotel services and a hotel reception - but here I get a lot of space too."

Henrik Thystrup, Solar